contact us here
. Members please login to submit a message to customer support.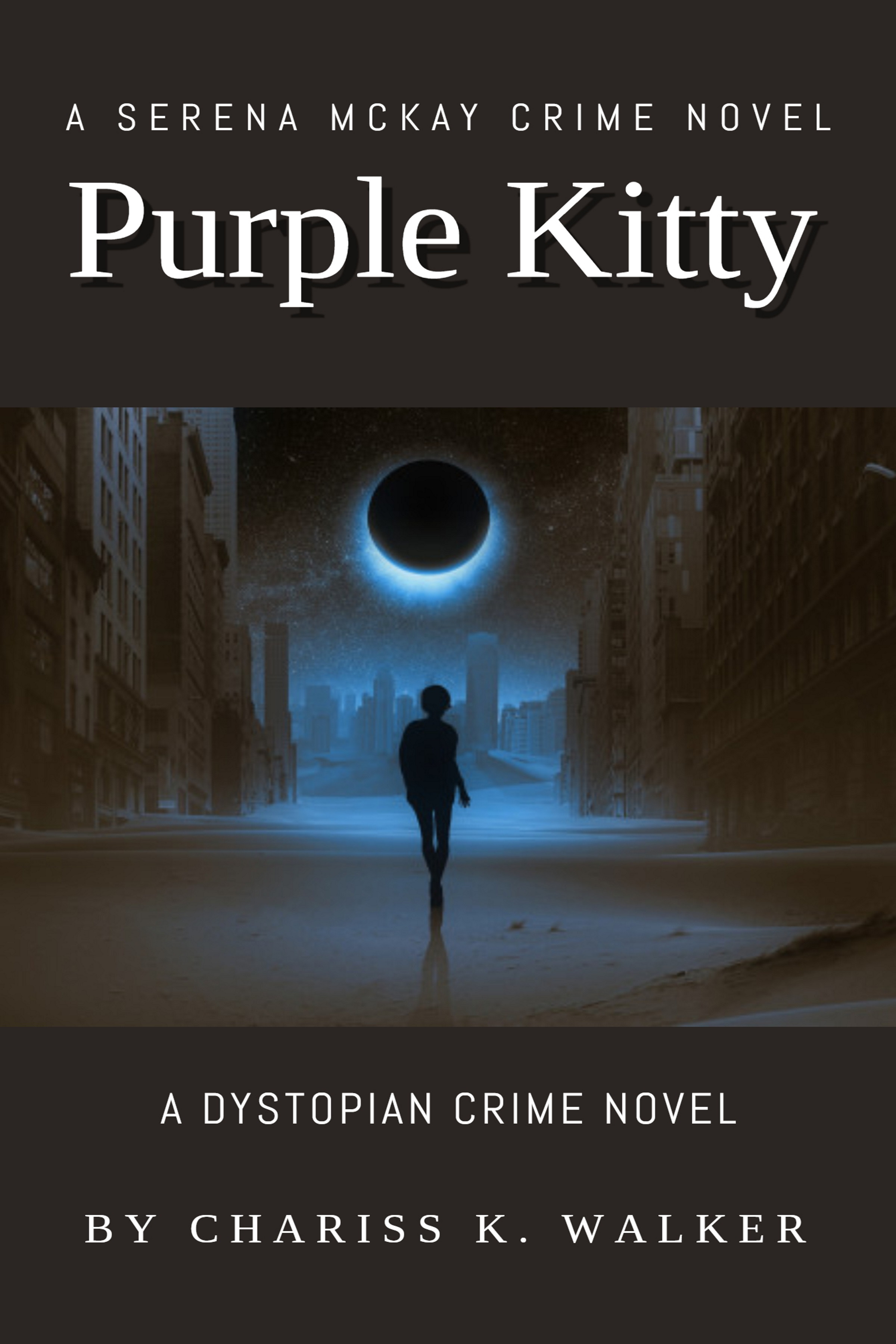 Reviews
<
Next Book
Get A Copy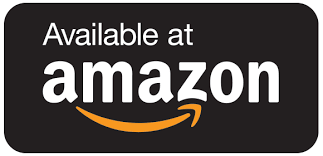 Purple Kitty: A Dystopian Crime Novel (A Serena McKay Novel Book 1)
Serena McKay, P.I., won't be your mother's favorite female sleuth. She's certainly not of the Jessica Fletcher ilk and this is not a cozy mystery. Serena has suffered from devastating emotional and physical abuse. She lives in a post-apocalyptic time where existence is nightmarish at best and disastrously chilling at worst. As a strong, albeit dysfunctionally-flawed private investigator, Serena uses every weapon in her arsenal to solve bloodcurdling crimes in this hard-boiled, dark-fiction, dystopian thriller series All while a notorious serial killer is after her green eyes... The sequel, Blue Cadillac continues Serena's courageous story. Or you can read the two-book series in one download in Serena McKay Crime Novels Complete, Books 1-2, B07GCRT56R.
---
---
Get A Copy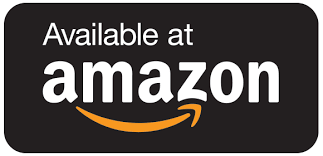 <
Next Book
All Tweets for book
1067
<
Next Book
Share on Social Media