<
Next Book
Get A Copy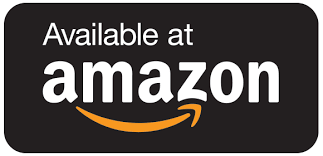 A Dream Come True
Lagniappe, a Little Something Extra for fans of The Vision Chronicles Series.
MIKE AND DANNY MET LONG BEFORE THEY WERE INTRODUCED IN THE VISION CHRONICLES. They met in their dreams and had a profoundly deep soul connection – one that spanned throughout the ages.
Now, Mike Lewis boldly shares this fantastical story as he is taken back to the time when he stopped his psychic ability and lost the thread of his dream world with Danny.
Now, he remembers.
Lagniappe, a little something extra, for The Vision Chronicles eight-book thriller series to get the full importance of their meeting in Juarez. This short story includes an excerpt from Kaleidoscope, The Vision Chronicles, Book 1.
The Vision Chronicles series is a slice-of-life metaphysical/visionary story that details Mike's changing ability as he protects himself, his family, and his friends from those who doggedly pursue him.
If you love mind-boggling suspense with a dash of paranormal and a touch of romance, this is the series for you!
---
---
Get A Copy