contact us here
. Members please login to submit a message to customer support.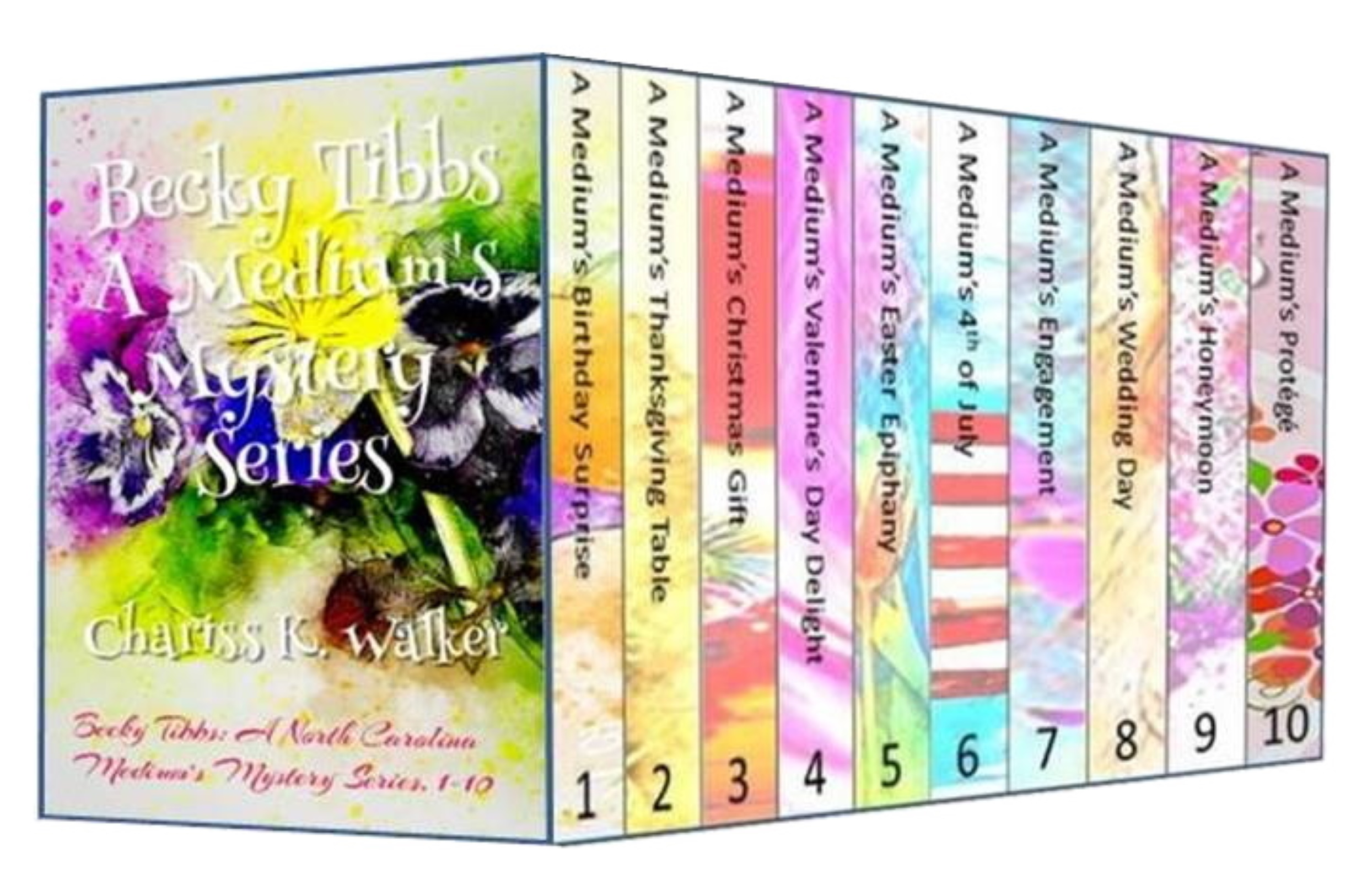 Reviews
<
Next Book
Get A Copy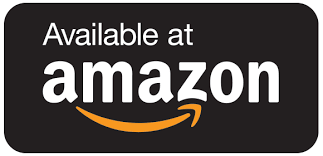 Becky Tibbs: A Medium's Mystery Series, Books 1-10
In this cozy mystery box set, you get the first ten books in the Becky Tibbs: A North Carolina Medium's Mystery Series.
Be on the lookout for more.
Becky Tibbs sees ghosts... and she is not afraid to help them!
Becky has the gift the same as her brother and sister. The only difference is that her siblings don't want anything to do with their paranormal abilities and they'll do anything in their power to drown out those disembodied souls who plead for help.
Fans of the television series Ghost Whisperer, The Dead Files, and Medium will enjoy this series.
This box set includes:
A Medium's Birthday Surprise #1
A Medium's Thanksgiving Table #2
A Medium's Christmas Gift #3
A Medium's Valentine's Day Delight #4
A Medium's Easter Epiphany #5
A Medium's 4th of July #6
A Medium's Engagement #7
A Medium's Wedding Day #8
A Medium's Honeymoon #9
A Medium's Protégé #10
Join Becky as she solves many mysteries in Asheville North Carolina in this light, clean, airy, and informative series.
---
---
Get A Copy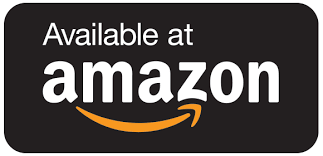 <
Next Book
All Tweets for book
497
<
Next Book
Share on Social Media