<
Next Book
Get A Copy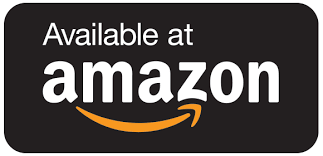 A Medium's Engagement: A Cozy Ghost Mystery (Becky Tibbs: A North Carolina Medium's Mystery Book 7)
Becky Tibbs is getting engaged to Patrick.
That is... if she can get Marty Smith's frighteningly skilled and vengeful ghost to cross over.
And, if she can pass his parents' critical inspection.
Life is not simple for a medium, especially in Asheville, North Carolina!
This is the seventh book in the Becky Tibbs cozy mystery series. The author suggests that you start reading the series with book one, A Medium's Birthday Surprise and that you continue to read the books in order.
In spite of all the obstacles she has to face, Becky is elated that she will soon marry Patrick. After solving several ghost cases and catching her breath, the last hurdle she has to jump is meeting his parents.
Will Patrick's wealthy, eccentric parents give the happy couple their blessing or will they throw a monkey wrench into the works and spoil their joy?
---
---
Get A Copy