<
Next Book
Get A Copy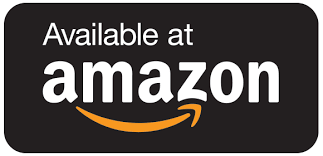 Blue Cadillac: A Dystopian Crime Novel (A Serena McKay Novel Book 2)
An antique blue Cadillac… What could it mean? What relevance could it have to this dystopian crime story?
The sequel to Purple Kitty continues Serena's courageous story in Blue Cadillac.
You can read the two-book series in one download here - B07GCRT56R.
Serena McKay, P.I., lives in a post-apocalyptic time where the rich get richer and the poor become destitute. In August city, you are either rich or poor. Existence there is nightmarish and chilling for most of its residents.
Fans of Jessica Jones and post-apocalyptic fiction will love Serena McKay Crime Novels!
Serena has suffered from devastating emotional and physical abuse – first as a child and then during her career with the Police Department. You'd think it would have made her bitter, but it didn't. Instead, it made her a little crazy in relatable ways and, in spite of that flaw and others, she continues to do her job with bravery.
He's coming for you!
Serena McKay caught The Cellophane Killer in Purple Kitty, Book 1; however, she gets a freaky message that blows her mind. It could have only come from one person. Did this notorious serial killer escape from the Supermax Prison?
Is he really back?
If he is back, can Serena finally put him away for good this time?
Author warning: Emotional triggers of all kinds.
---
---
Get A Copy