<
Next Book
Get A Copy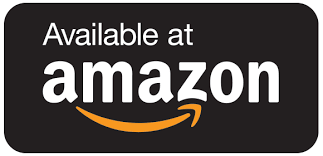 A Medium's Christmas Gift: A Cozy Ghost Mystery (Becky Tibbs: A North Carolina Medium's Mystery Book 3)
First love!
Becky Tibbs is a sweet and innocent young woman. She's never been in love or had a real romantic relationship. On the other hand, she is very adept at helping recently departed spirits with their unfinished business in Asheville, North Carolina.
This is the third book in the Becky Tibbs cozy mystery series. During her recent abduction, Detective Patrick Burns found Becky on the brink of death. Since then, they have begun to date, but will his ex-girlfriend allow them any peace? It seems she is determined to undermine Patrick and Becky's budding relationship in any way that she can.
The cartel comes to Asheville!
Christmas is a busy season for everyone and Becky has her hands full when she helps a newly departed ghost whose stepfather is a major player in the Colorado drug cartel.
Will Becky find peace and joy during the happiest time of the year?
Fans of the television series Ghost Whisperer, The Dead Zone, and Medium will enjoy this cozy mystery series. The author recommends that you read the books in this series in order.
---
---
Get A Copy