contact us here
. Members please login to submit a message to customer support.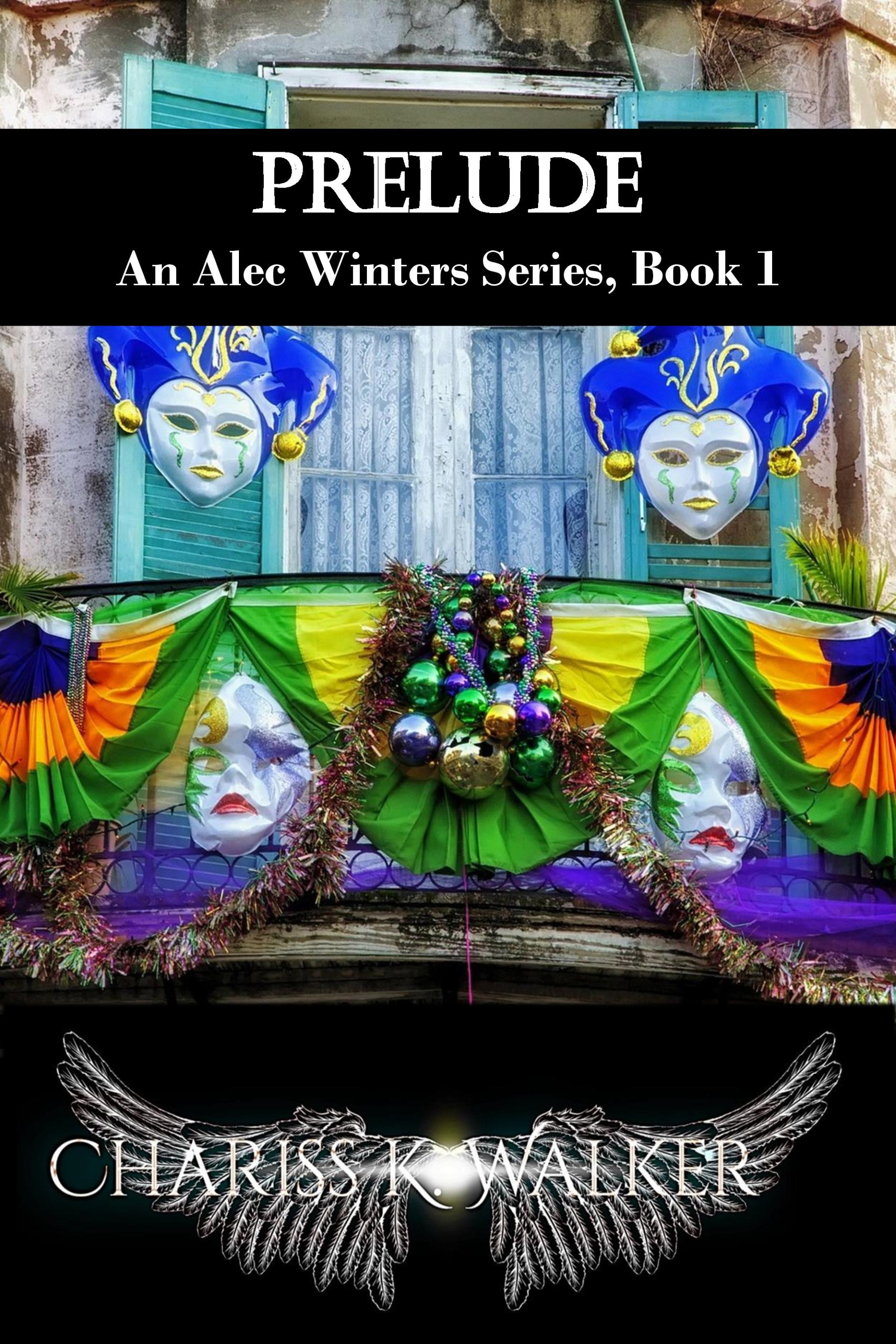 Reviews
<
Next Book
Get A Copy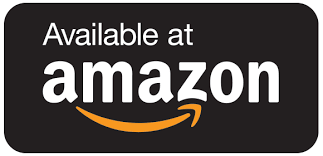 Prelude (An Alec Winters Series, Book 1)
It all began when 17-year-old Alec discovered a terrible family secret involving his younger sister, Catalina. Alec's ensuing rage and desire for retribution took over and were the catalyst that propelled Alec into his supernatural transformation to angel and demon - A protector of innocent victims and a "punisher" of those who hurt them.
Great news! You can get the entire 4-book series in one download. ASIN: B07GB92GJ7
Prelude is a prequel to Crescent City (An Alec Winters Series, Book 2) and shares a behind-the-scenes look at Alec as a New Orleans teen-jock, before that fateful night of preternatural change. Prelude gives little-known facts about Alec's relationship with Sabrina and Chaz. Was the Winters' secret family instrumental in changing Alec's life or was it his destiny?
This dark-urban-fantasy thriller is only the beginning of Alec's controversial story as angel and demon on the gritty streets of New Orleans in Crescent City, Mobile Alabama in Port City, and Melbourne Florida in Harbor City, the last installment in this emotionally-charged 4-book series. Or you can read the entire series in one download in An Alec Winters Series Complete, Books 1-4, ASIN: B07GB92GJ7.
Author's Warning: Dark fiction story - deals with elements of fear, death, and the darkest side of life. Not for the faint of heart, not recommended for those under the age of 17.
Fans of the television series Supernatural and Constantine will enjoy An Alec Winters Series.
---
---
Get A Copy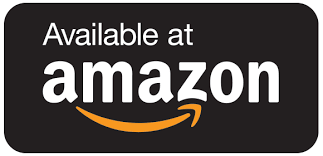 <
Next Book
All Tweets for book
1279
<
Next Book
Share on Social Media