<
Next Book
Get A Copy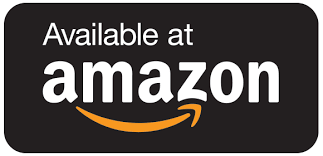 A Medium's Honeymoon: A Cozy Ghost Mystery (Becky Tibbs: A North Carolina Medium's Mystery Book 9)
A Medium's Honeymoon is the ninth book in the Becky Tibbs cozy mystery series. The author recommends that you read the books in this series in order by beginning with A Medium's Birthday Surprise.
Although Asheville's "Stay Home, Stay Safe" order is still in place, with the help of friends and family, Becky realized her dreams of a white, outdoor wedding.
Considering the risks of being exposed to the virus in a closed cabin, Patrick cancels their reservations and his plans for a Fiji honeymoon.
Now, he desperately needs to find a special place where he and Becky can explore their mystical connection.
Will their honeymoon be the beautiful getaway they hoped for?
If you have been wondering:
What happens when the magnetic energy sweeps Patrick and Becky away?
Where do they go?
Why do they lose time?
Then, find out in the 9th book in this #cozymystery series.
---
---
Get A Copy