<
Next Book
Get A Copy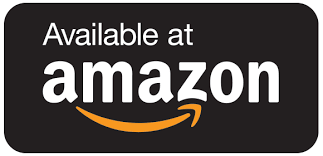 2121 Trilogy
2121, A Dystopian Fantasy Series is written for Young Adults, New Adults, and All Age Adults who enjoy dystopian and post-apocalyptic fiction.
This box set includes Salazar, Book 1, Sondra, Book 2, and Dinah, Book 3.
The story begins in the year 2121 when August City suffers an unprecedented air raid that destroys government and industrial buildings, killing almost every citizen. Looking for safety, Salazar leads his mother to underground tunnels his grandmother told him about.
August City faces apocalyptic annihilation while its wealthiest citizens are spirited away and to safety by spaceships.
The wealthiest residents have fled.
An unprecedented and unprovoked air raid shatters August City.
A biological toxin is released on Earth.
The survivors are either human or something else, something they became after breathing the pink toxic mist. The toxic mist is a biological weapon that was part of the air raid. It affects their most vulnerable DNA, turning many into raving, savage beasts that want to kill and eat humans.
Can the survivors form a new society? Can they make it? Is there any hope?
Could this be our future? Find out for yourself in this scary but clean, Rated PG post-apocalyptic series.
Scroll up to get your copy now!
---
---
Get A Copy