<
Next Book
Get A Copy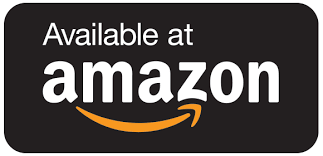 Port City (An Alec Winters Series, Book 3)
Is Alec Winters a terrifying Demon or a benevolent Angel of Light?
You decide.
In Port City, Alec's traveling sales job takes him to Mobile, Alabama where he finds the same type of criminals he has found in New Orleans. He can't stand idly by while women and children are mistreated and sold as sex slaves, he has to do something.
A protector of innocent victims and a "punisher" of those who hurt them.
While he is away on business, something terrible happens at home and, when he gets back, he will tear the city apart to find and punish those who are responsible.
You can read the entire series in one download in An Alec Winters Series Complete, Books 1-4, ASIN: B07GB92GJ7.
Author's Warning: Dark fiction story – this is an emotionally-charged account that deals with elements of fear, death, and the darkest side of life. Not for the faint of heart, not recommended for those under the age of 17.
Fans of the television series Supernatural and Constantine will enjoy An Alec Winters Series.
---
---
Get A Copy