<
Next Book
Get A Copy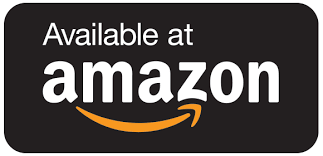 Crescent City (An Alec Winters Series, Book 2)
Some see Alec Winters as a breathtaking angel. Others see him as a mind-blowing nightmare!
In Crescent City, Alec Winters has returned home to New Orleans and plans to clean up the city of criminals and those with deviant behavior. As he roams the gritty streets, he is seen as a hero and protector of its innocent victims while showing no mercy to their predators. Alec gruesomely annihilates perverts and pedophiles in this very dark, vengeance-driven 4-book supernatural suspense series.
Great news! You can read the entire series in one download - ASIN: B07GB92GJ7!
Author's Warning:
This dark fiction story - deals with elements of fear, death, and the darkest side of life, including pedophilia. Not for the faint of heart, not recommended for those under the age of 17.
Fans of The Equalizer and the television series Supernatural and Constantine will enjoy An Alec Winters Series.
---
---
Get A Copy