<
Next Book
Get A Copy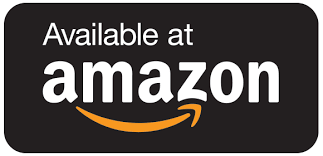 MAC & BETH 'hurly-burly'
Duncan is a meth king in the southwest desert. His fife a trailer park, his castle a honky-tonk, his soldiers spreading poison throughout the west and reaping the harvest of ruined lives and lost souls.
Through tarot, palm, and bones, the Grim Sisters foresee the coming together of Duncan's fiercest warrior Mac and Duncan's niece Bethany … "They come together in storm and will part in storm" … and from that coupling the wheels of fate begin to turn, greased with greed, murder, and madness.
Goaded on by Bethany, Mac is enraptured by the fortunetellers' promises of power and wealth. He is told he cannot be killed "by any soul born on this earth", and thus is emboldened in his rise to power.
Told through the eyes of Banks – Mac's most trusted friend and confidant – the dark tragedy unfolds, building to a climax of violence, sorrow, and tragedy.
Fate is inexorable.
---
---
Share on Social Media
Get A Copy