<
Next Book
Get A Copy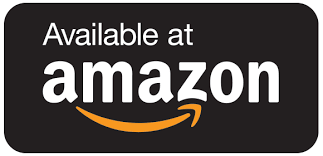 Phantom Rage
Kathleen Freeborne lives a perfectly normal life until the day her team of paranormal investigators begins analyzing the reportedly haunted King's Playhouse Theater in Prince Edward Island, Canada. On the morning of the investigation, she suffers a terrifying panic attack, leading her to believe her life is coming to a grinding halt and people are out to get her.
Events escalate from bad to worse when the team arrives at the theater only to discover caretaker Bill Blythe is behaving oddly and ranting incomprehensible religious gibberish. Shortly after his departure, they see a bloodied and battered apparition of a woman who tells them to beware the chosen one. The frightened team flees only to discover that strange things are happening around the little town of Montague. After a series of gruesome murders, they embark down a dark path, trying to stop the demented killers.
A chilling, mind-bending exploration of haunted happenings—that would tip most people into psychosis—that paranormal investigators handle regularly.
---
---
Get A Copy