contact us here
. Members please login to submit a message to customer support.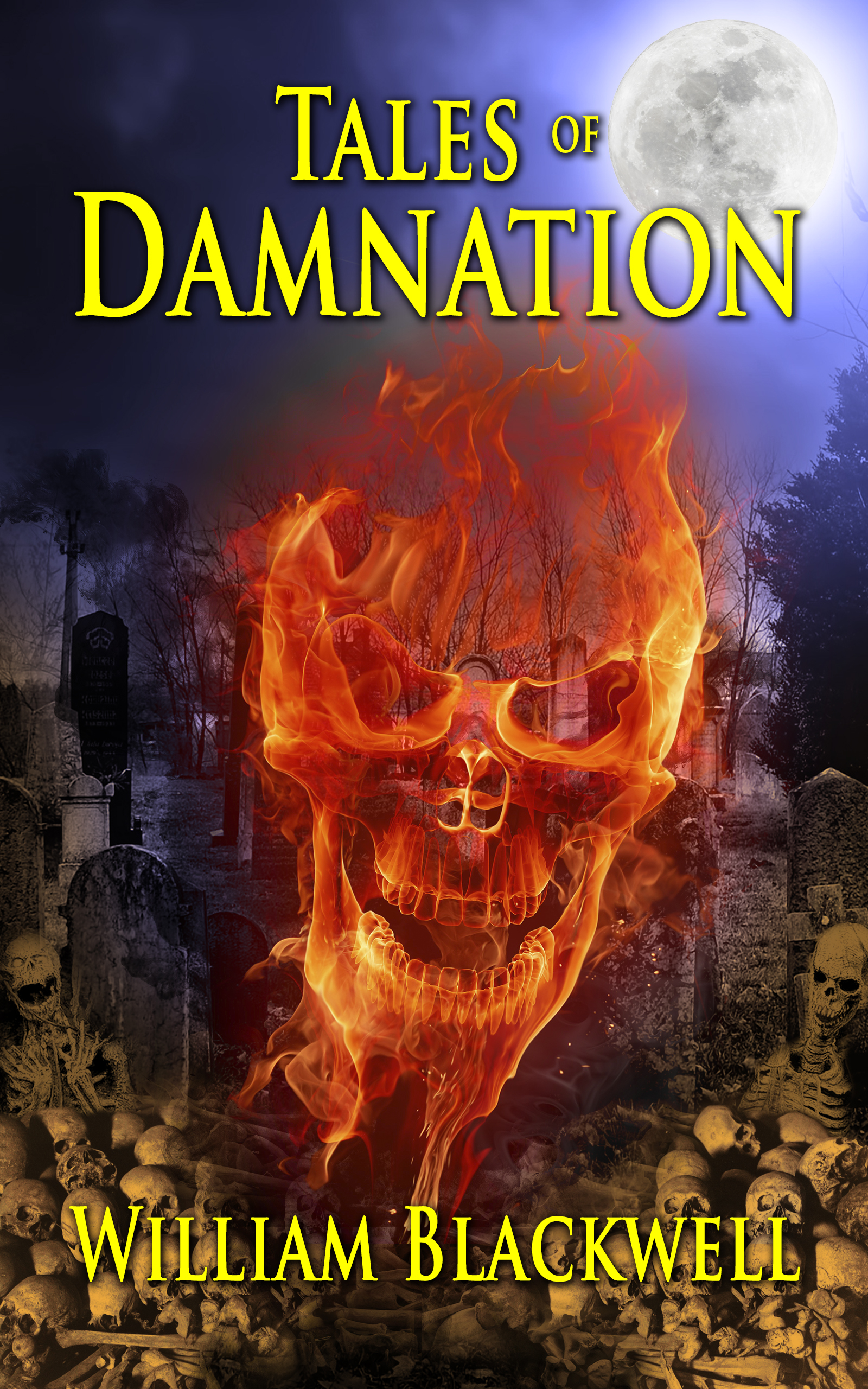 Reviews
<
Next Book
Get A Copy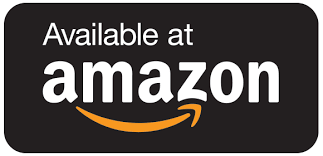 Tales of Damnation
If you enjoy a nail-biting roller-coaster ride through hell, you'll love Tales of Damnation, an anthology of short horror stories.
The Spot: Watch a school bully finally get his comeuppance in grisly fashion.
The Cab Ride: Witness a malignant narcissist realize a little too late that it's time he started caring.
Fire and Fury: Feel the heat when a pyromaniac learns that playing with fire also means getting burned.
The Succubus: Discover the horrifying consequences when a loser succumbs to the seduction of a succubus.
Fake Friends: Learn the shocking difference between real friends and fake friends.
The Stalker: Ride shotgun with a demented stalker as she tracks her prey through the haunted woods.
And there's more. A total of thirteen finely crafted short horror tales guaranteed to educate, terrorize, and entertain.
---
---
Get A Copy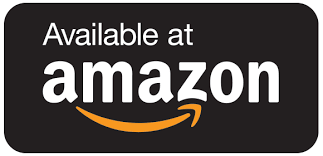 <
Next Book
All Tweets for book
511
<
Next Book
Share on Social Media