<
Next Book
Get A Copy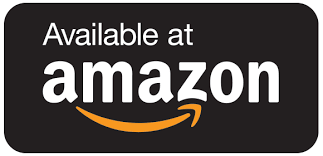 Nightmare's Edge
Nels Watson has been having nightmares for as long as he can remember--some so violent and real he wakes up sweat-soaked and trembling with fear. His problems start when he travels to the beachfront community of Costambar, on the north shore of the Dominican Republic. He meets his long-time girlfriend Novelee and strange things start happening--his worst nightmares begin coming true.
He dreams of his friends being stalked and killed and suddenly realizes he is being hunted by a ruthless killer. Novelee's behavior becomes increasingly erratic and belongings go missing from his apartment. Who can he trust? Struggling through sleepless nights, a sleeping pill addiction and an alcoholic haze, Nels recruits the help of his powerful and well-connected friend Juan and tries to navigate his way through his tumultuous romance and a series of deadly attacks by the killer.
Nightmare's Edge journeys deep into the underbelly of local culture and exposes the need for money that at times is the underlying motivation behind Dominican friendliness. It strips away the idyllic veneer, revealing the dark and predatory nature of many of this country's people.
---
---
Get A Copy