<
Next Book
Get A Copy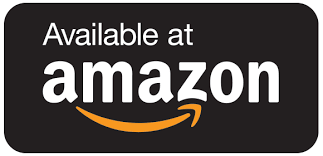 Black Dawn
Saul Climer is a down-on-his-luck alcoholic. Dwindling finances, the isolation of country living, a souring romance, and a lurid love affair with the bottle all drive him into a pit of depression and reckless abandon.
As he's dragged deeper into the black void of despair, he realizes his chilling nightmares are not only becoming more vivid, he's actually dream-teleporting and witnessing brutal murders.
At the end of his rope mentally and physically, he learns he might be next on the killer's list and, panic-stricken, submerges himself even deeper into a steady stream of alcohol.
Waging a war with internal and external demons, he discovers there's more to his precarious precipice than meets the eye: Voodoo spells, calculating killers, and possibly a government cover-up.
Pitting human vulnerability against the courage it takes to risk life, limb, and heart, Black Dawn is a pulse-pounding journey that is both terrifying and uplifting.
---
---
Get A Copy