<
Next Book
Get A Copy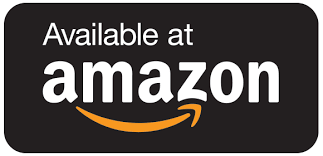 Orgon Conclusion
Drinking heavily and drifting from one failed relationship to another, Nathan Leer's lifestyle finally reaches a breaking point after his latest girlfriend Adelita freaks out and runs away, accusing him of assault and battery. At the same time, his struggling coffee shop is sinking and the bailiff is about to come knocking.
Enter the evil Beal, who tries to recruit him into a life of lasciviousness and self-indulgence. On the verge of succumbing, he's suddenly transported to planet Orgon, where he meets beautiful Ophelia. On Orgon, the concepts of materialism, greed and corruption are non-existent. Nathan begins to question the very core of his moral fiber, vowing to become a better person.
What he doesn't know is Beal has an alliance with a distant planet and is secretly planning to corrupt Earth and attack planet Orgon. Beal wants Nathan so bad, he is willing to do anything to get him—even if it means killing some of his friends.
An epic battle erupts, pitting the forces of good and evil against one another in the context of the American Dream.
---
---
Get A Copy