<
Next Book
Get A Copy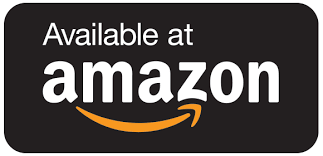 Assaulted Souls
Nathan King wakes up one day freezing cold and starving with hunger on a tattered mattress in a dark cave. He has no idea where or who he is. He meets Edward Sole, apparently his protector, who tells him a nuclear bomb has been dropped and the world has been destroyed. Slowly the realization sinks in that in this horrific post-apocalyptic landscape, there are no rules, no laws. Cannibalism is rampant, mutant animals and humans are on the attack.
With all communication cut off, and meager supplies, every day becomes a fight for survival and sanity. To make matters worse, a band of savages called The Neanderthals have emerged who rape, pillage, and murder for more than just survival. They enjoy it.
Fighting for their survival and hoping to find a more hospitable island off the coast of Prince Edward Island, Ed and Nathan team up with Cadence Whitaker, Nathan's long-lost girlfriend, and fierce warrior Velvet Jones to try and hatch a plan to escape the island before they're all killed.
In the meantime, Ed has begun a slow descent into madness, leaving the group wondering who the enemy really is. A lightning-paced, action-packed exploration of a terrifying existence in a wasteland resulting from humankind's stupidity.
---
---
Get A Copy