<
Next Book
Get A Copy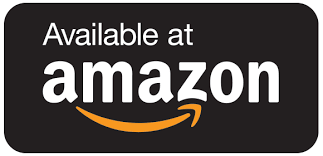 Rule 14
Drifting from one failed relationship and apartment to another, down-on-her-luck protagonist Dana Vilner decides a peaceful home in the country is exactly what she needs to turn things around. Along with boyfriend Jackson LaPrairie, she packs up her two young daughters and rents what appears to be a paradise on Earth.
But it isn't long before terrible things start happening; the landlord's son begins stalking and threatening them; the landlords start behaving oddly and aggressively, and events escalate to the point they fear for their lives and sanity. Paradise rapidly transforms into a living hell. As events spiral out of control, Dana knows it's only a matter of time before someone becomes seriously injured or winds up dead.
A chilling exploration of the fight-or-flight response, Rule 14 ushers you deep inside the minds of those who process information through a twisted and psychotic lens.
---
---
Get A Copy