<
Next Book
Get A Copy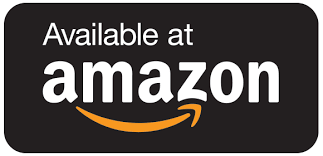 Resurrection Point
Author Byron Solstice lives an idyllic life; a beautiful girlfriend, a successful writing career, loyal friends, and a cute little home with a white picket fence on Prince Edward Island. Or so he thinks.
A manic preoccupation with writing takes a debilitating mental and physical toll on his health and love life with Akila Bartley. Under doctor's orders, he takes a break to try and rekindle the waning romance.
Unexpectedly, they witness a two-vehicle crash that leaves his best friend Elias Masters burning alive in a fiery metal grave. Events turn disastrous when, on a leisurely outing with Elias' girlfriend, they discover a strange old man at East Point Lighthouse who promises to resurrect Elias from the dead. Soon, Byron realizes he's pitted against forces far more powerful and destructive than any characters he's ever created in novels.
Along with seasoned Detective Clay Redmond, he embarks on a macabre and epic battle to save his friends and the small island from a terrifying and unspeakable evil.
---
---
Get A Copy