<
Next Book
Get A Copy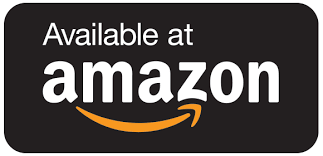 THE END IS NIGH
Cray Lenning's life as a garbage collector in a small town is reclusive and boring. Burdened with strong feelings of distrust and resentment, he's content to wallow in lonely self-pity. But when he witnesses a defrocked preacher proclaim "The end is nigh" seconds before getting struck by a car, Cray's world spirals out of control.
Initially, Cray dismisses the wayward preacher as a wacko, but ominous signs begin to convince him otherwise. Enter Sandra Colling, a heartbroken but resolute nurse. Together, they build an underground shelter to try and survive a deadly inferno blazing across the country, and embark on a frantic mission to save others. Trapped inside the shelter, they learn the terrifying reality of their choices: a traumatized police detective; a manipulative and self-righteous psychologist; a sadomasochistic sex-addict; a rambling, alcoholic preacher; and a mentally ill redneck with an explosive temper.
Their dire predicament worsens when water runs out and they're forced to emerge from the shelter. To survive in this God-forsaken wasteland, they must form an unlikely alliance and battle a far more deadly presence topside—a gang of ruthless escaped convicts, hell-bent on starting an evil polygamist cult that rules by fear, intimidation, and brutal murder.
---
---
Get A Copy