<
Next Book
Get A Copy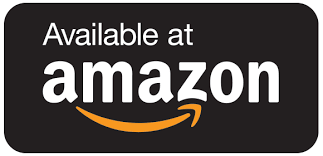 Billette Hall
Southern United States of America, 1858.
A slave auction goes wrong leaving a group of slaves, that were meant to be sold to Billette Hall, in the hands of a cruel slave master. That sale left slaves separated from their loved ones and family members. Marion's life changes when Master Jesse of Billette Hall Plantation summons her into his quarters for an important task. She must sneak into the auction grounds and help the displaced slaves escape. Those slaves are to be brought safely to Billette Hall.
Armed with a Revolver and a single shot, Marion, the 15-year-old slave girl, must lead the displaced slaves on a 4-day trek through the wilderness to safety. The trek is harrowing and filled with danger as they are forced to avoid bounty hunters, slave catchers and their dogs.
Making matters worse, Marion and the rest of the escaped slaves soon discover that there are nightmares more frightening than the slavers. They are being hunted! A strange unknown man, covered in mud and wielding an axe, stalks them. Everyone who has crossed his path is dead. Marion and her tiny group of frightened men and women will suffer the same fate unless they can rise above their fear.
---
Visit Author's Website: dljonesbooks.com
---
Share on Social Media
Get A Copy