contact us here
. Members please login to submit a message to customer support.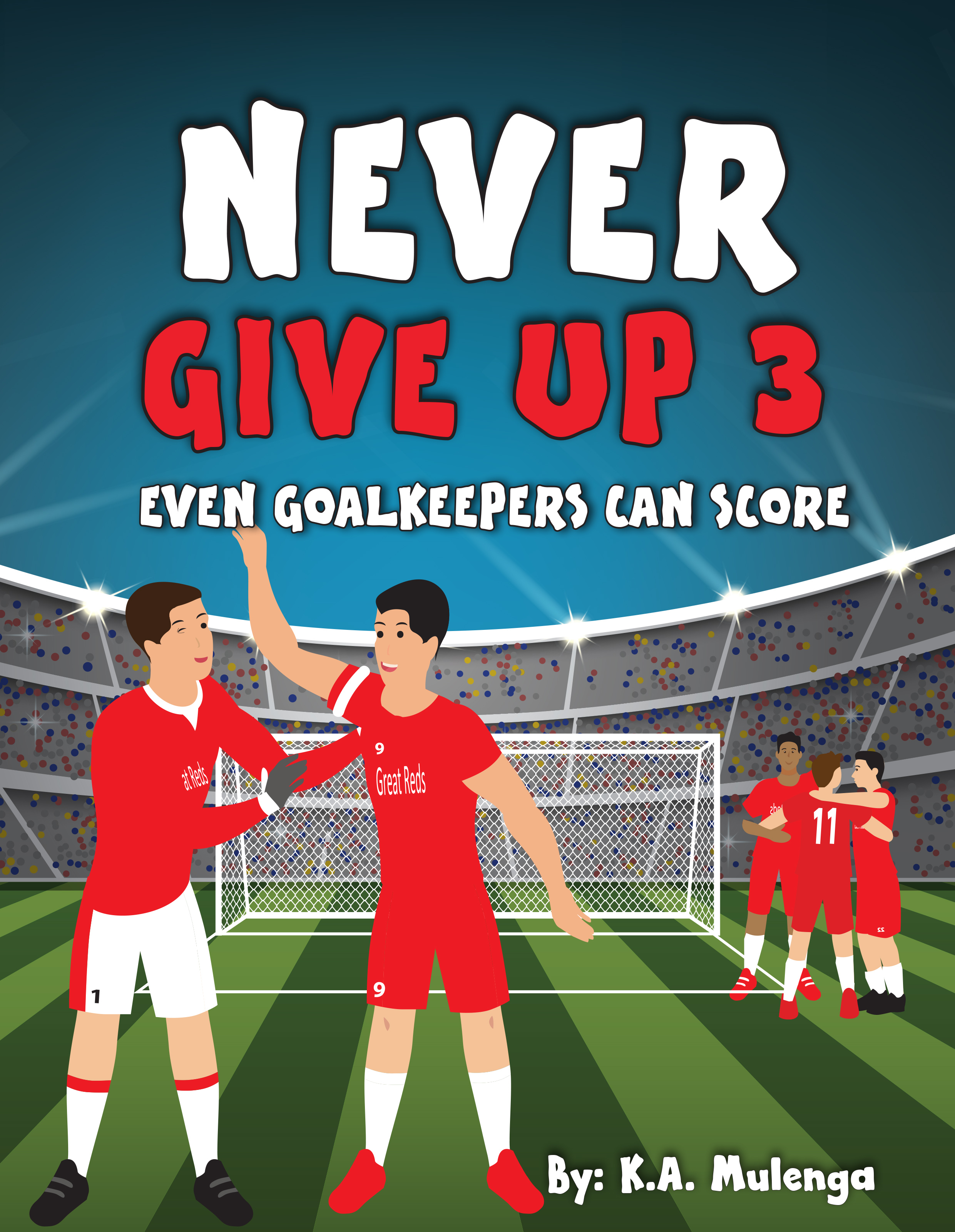 Reviews
<
Next Book
Get A Copy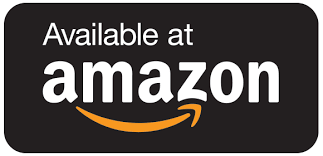 Never Give Up 3- Even Goalkeepers Can Score
The Great Reds are a great team, but this year has been a bad one. Many of their players are injured and even the captain is not fit to play in a crucial game against WBA United. After WBA takes an early lead Robert, the acting captain, has to boost the morale of his players. He reminds them that it is only one-nil, and soon they draw level with their opponents. Through the second half he keeps on telling them "Never give up". They all try their very best, but no goals are scored, although their goalkeeper makes sure that the other sides doesn't score either. With only a few moments left, the team remind each other, "Never give up". Can something happen in the final moments to give them the win that they need so badly?
---
---
Get A Copy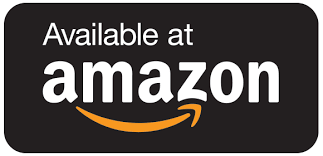 <
Next Book
All Tweets for book
126
<
Next Book
Share on Social Media