contact us here
. Members please login to submit a message to customer support.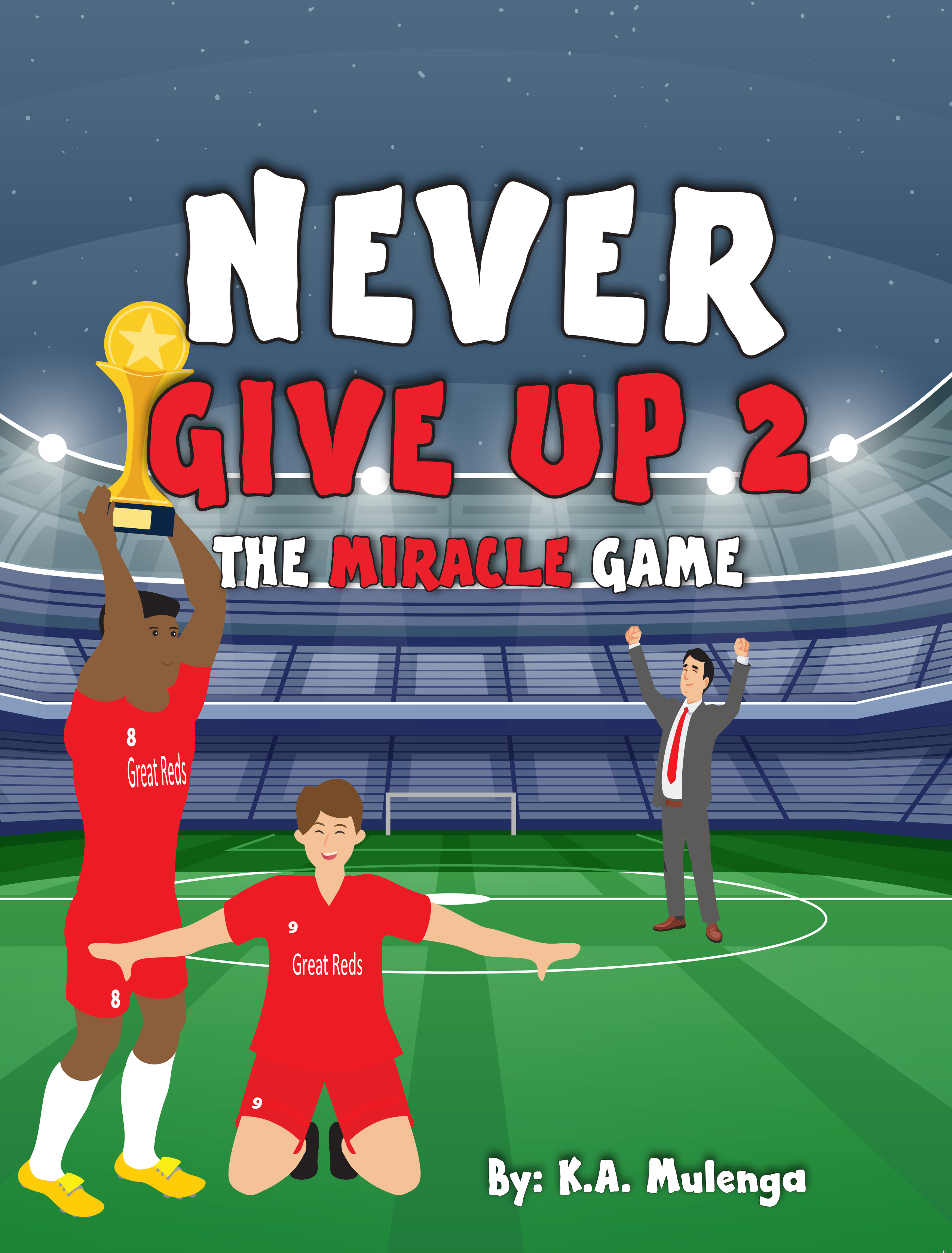 Reviews
<
Next Book
Get A Copy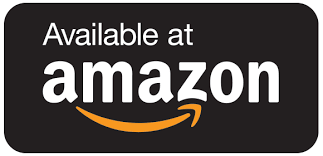 Never Give Up 2- The Miracle Game
The members of the Great Reds soccer team have played their very best all season and are now to play the Mighty Reds and Blacks in the 2005 Championship finals. They are set to beat their opponents, but to their shock the opposing team is soon up three-nil. They did not know if they could come back from this, but during the halftime break their captain reminds them of the team's motto: NEVER GIVE UP. Soon after the second half started, the Great Reds scored their first goal, and their supporters reminded them: NEVER GIVE UP. Will the Great Reds be able to score enough goals during the remaining time to become the champions?
---
---
Get A Copy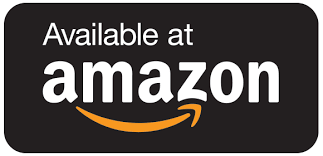 <
Next Book
All Tweets for book
159
<
Next Book
Share on Social Media