contact us here
. Members please login to submit a message to customer support.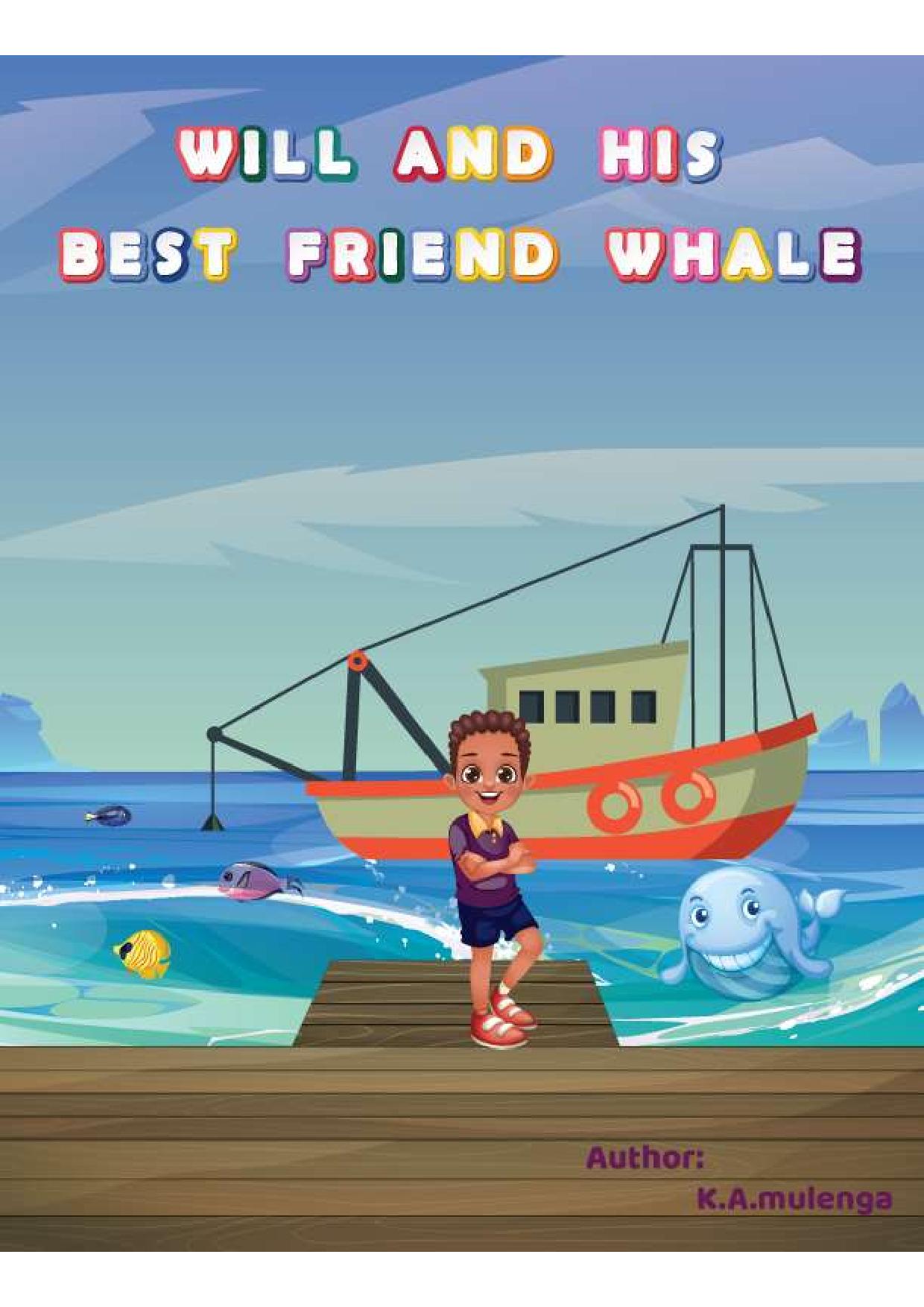 Reviews
<
Next Book
Get A Copy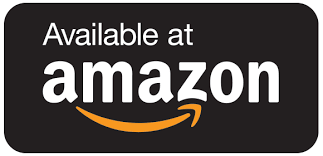 Will and His Best Friend Whale
Will is the nicest boy in town. Although he is much loved by all the town's grownups, the other boys don't appreciate his good qualities and not one of them wants to be his friend. At school he has no one to play with and feels lonely and sad.
Luckily, Will has a special someone in his life who always makes him feel better. When the other boys are playing together, Will goes down to the harbour and spends time playing with Whale. Whale may not be a boy, but he is the best friend Will could ever ask for! He is kind, fun to be with and is always there for him. The other boys don't understand Will's friendship with Whale and bully him. They call him unkind names and refer to him as "Weird Will". They even make up nasty songs about him and sing them whenever they see him.
The story takes a dramatic turn when, one day, Will goes to visit his best friend but finds he is not in his usual place. After looking for him for ages, Will receives some devastating news and is utterly heartbroken. His best friend has gone and he will never be able to play with him again. Will's parents explain that it was because of people's lack of respect for the ocean that Whale has fallen ill and won't be coming back.
Will vows to honour the memory of his only friend by teaching people to be kind. He also thinks up an innovative way to educate the townsfolk about being more responsible about the way they treat their environment. Finally, Will's qualities are recognised and appreciated by the other boys. They feel compassion for Will's loss and see the error of their ways. Will, once known only as "the nicest boy in town" by the parents and as "Weird Will" by the boys, is now regarded as the wisest – not to mention the most popular – boy in town!
This poignant story is written with great sensitivity and addresses many difficult issues that children may be facing. These include being the target of bullying from one's peers, the ache of loneliness and the devastation of the death of a loved one. The story also contains important and relevant lessons for children in terms of people's responsibility towards animals, our oceans and our planet in general.
Although the story contains a few hard-hitting truths, young readers will enjoy the special friendship Will enjoyed with his best friend and take comfort in knowing that our true friends are sometimes found in the unlikeliest of places. The story's happy ending offers hope and a promise of better days ahead to any child who has had to deal with loss in their lives.
---
---
Get A Copy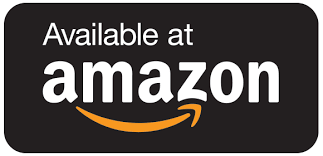 <
Next Book
All Tweets for book
214
<
Next Book
Share on Social Media