contact us here
. Members please login to submit a message to customer support.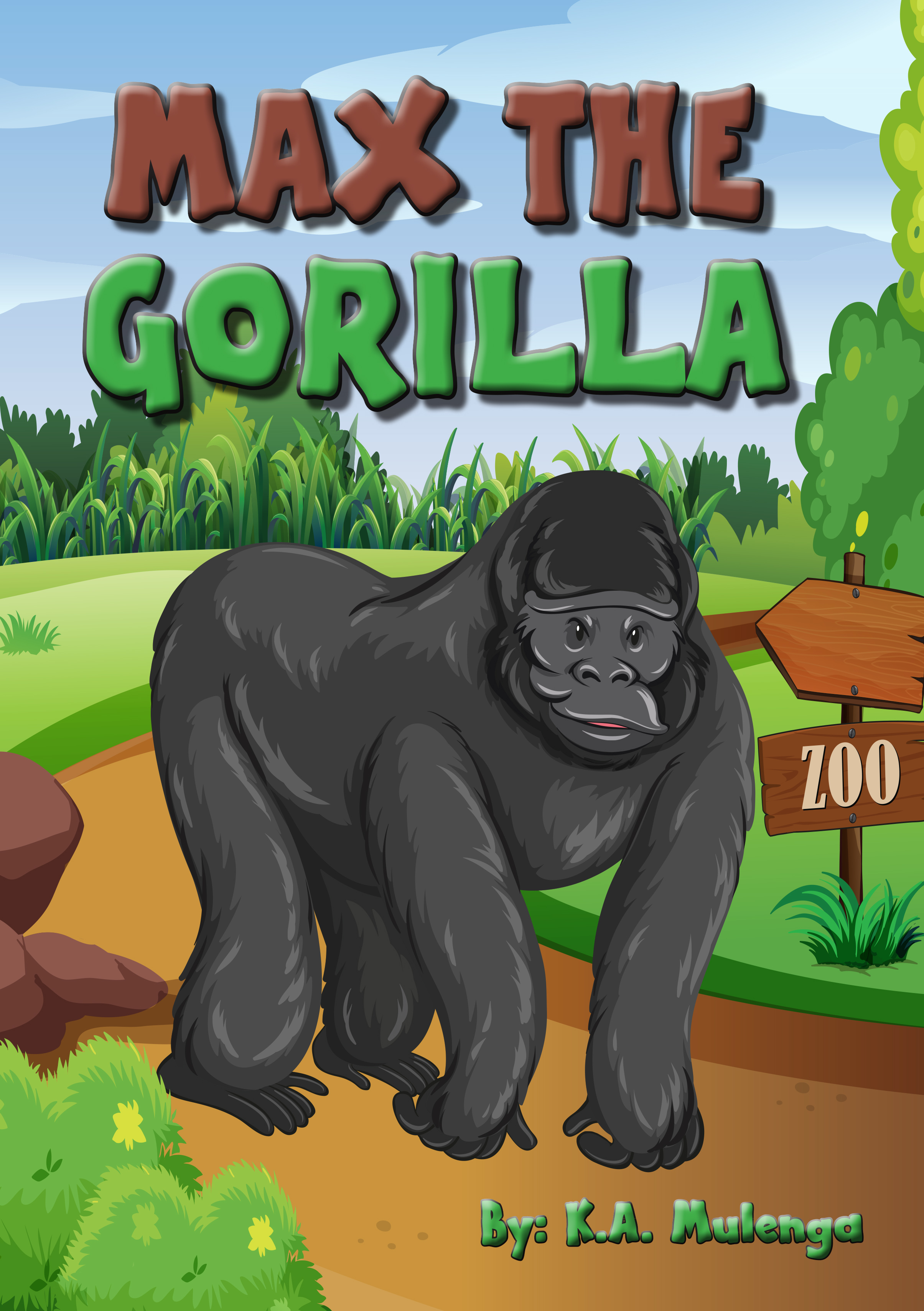 Reviews
<
Next Book
Get A Copy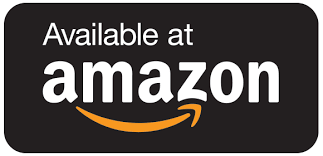 Max the Gorilla
Max the Gorilla was born in Germany in 1971, which is a very long time ago. He was a Mountain Gorilla so he was absolutely enormous and very hairy, which made some people think of him as just big and scary. But Max the Gorilla was a very special animal. He had hidden talents that people would only find out about much later.
One day, the people who were caring for Max at the zoo in Germany decided to send him to another country, where he would be very happy. So Max waved his other gorilla friends goodbye and made the big move – all the way from one continent to another.
He quickly settled into his new home at the Johannesburg Zoo in South Africa and before long, he met the love of his life, a gorgeous gorilla called Lisa. The two fell in love and got married.
One could say that Max was no stranger to adventure. He had already moved halfway across the world and had to start again and make a new life for himself in a foreign country. He was content and enjoying a peaceful married life.
However … Max the Gorilla had no idea of what lay just around the corner!
One night, he and Lisa were getting ready to go to sleep, when something terrible and totally unexpected happened. The couple found themselves in grave danger and poor sleepy Max had to think on his feet and act quickly.
What will happen next? Will soft-hearted, romantic Max be brave enough to confront the danger? Will he manage to protect his beloved wife and save the day?
Read on to discover what happens next and to learn why there is a statue of this exceptional gorilla at the Johannesburg Zoo to this very day!
Max the Gorilla is a truly inspirational story that will appeal to all young readers, particularly those with an interest in the animal kingdom. It will give hope to any children who have found themselves having to move to different countries and leave friends behind, illustrating that one can make a new and happy life anywhere in the world … as long as you have love and fresh air!
This is a story of immense courage and bravery, and its triumphant ending teaches children that whenever we come face to face with bullies in life, we are always stronger than we (and the bullies!) think we are.
---
---
Get A Copy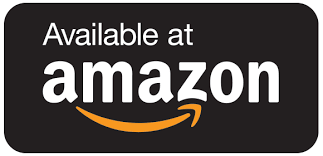 <
Next Book
All Tweets for book
212
<
Next Book
Share on Social Media