contact us here
. Members please login to submit a message to customer support.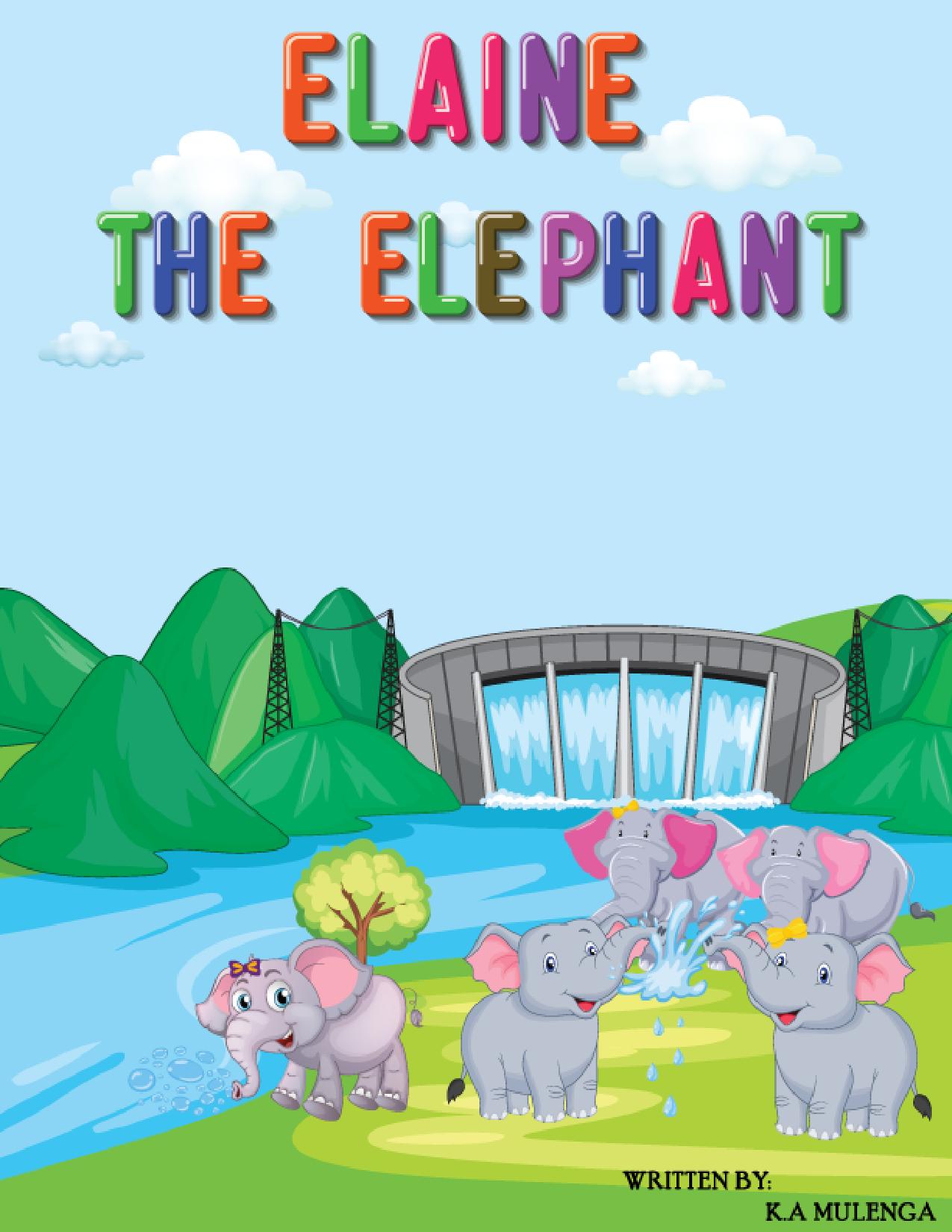 Reviews
<
Next Book
Get A Copy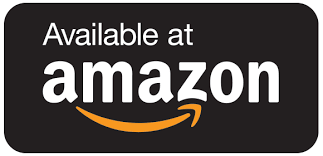 Elaine the Elephant
Elaine the elephant is the youngest member in her elephant family. She is also the smallest. She is so tiny that her family even have a special, affectionate nickname for her.
Because she is so small, Elaine sometimes struggles to do certain things on her own. She is lucky enough to be able to call on her big brother and sister for help – they are always kind to her and are only too happy to help her with anything she cannot do by herself.
As much as she appreciates the help of her family, Elaine eventually grows frustrated with not being able to do all the things her older siblings can do. What she really wants it to be able to do things for herself!
Her dad, noticing this, steps in to help. He passes on an important piece of advice to his youngest daughter which gives her the confidence not to give up and changes her world forever.
Elaine the Elephant is a sweet, yet educational story which will appeal to all young readers, particularly those with an interest in the animal kingdom and wildlife. The tale contains a valuable life lesson which will give hope to any young reader who is experiencing difficulties and feelings of inadequacy. The story highlights the fact that nobody is born knowing how to do everything - we all have to start somewhere. The happy ending is sure to delight its audience!
---
---
Get A Copy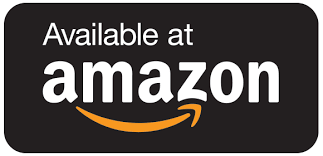 <
Next Book
All Tweets for book
204
<
Next Book
Share on Social Media