contact us here
. Members please login to submit a message to customer support.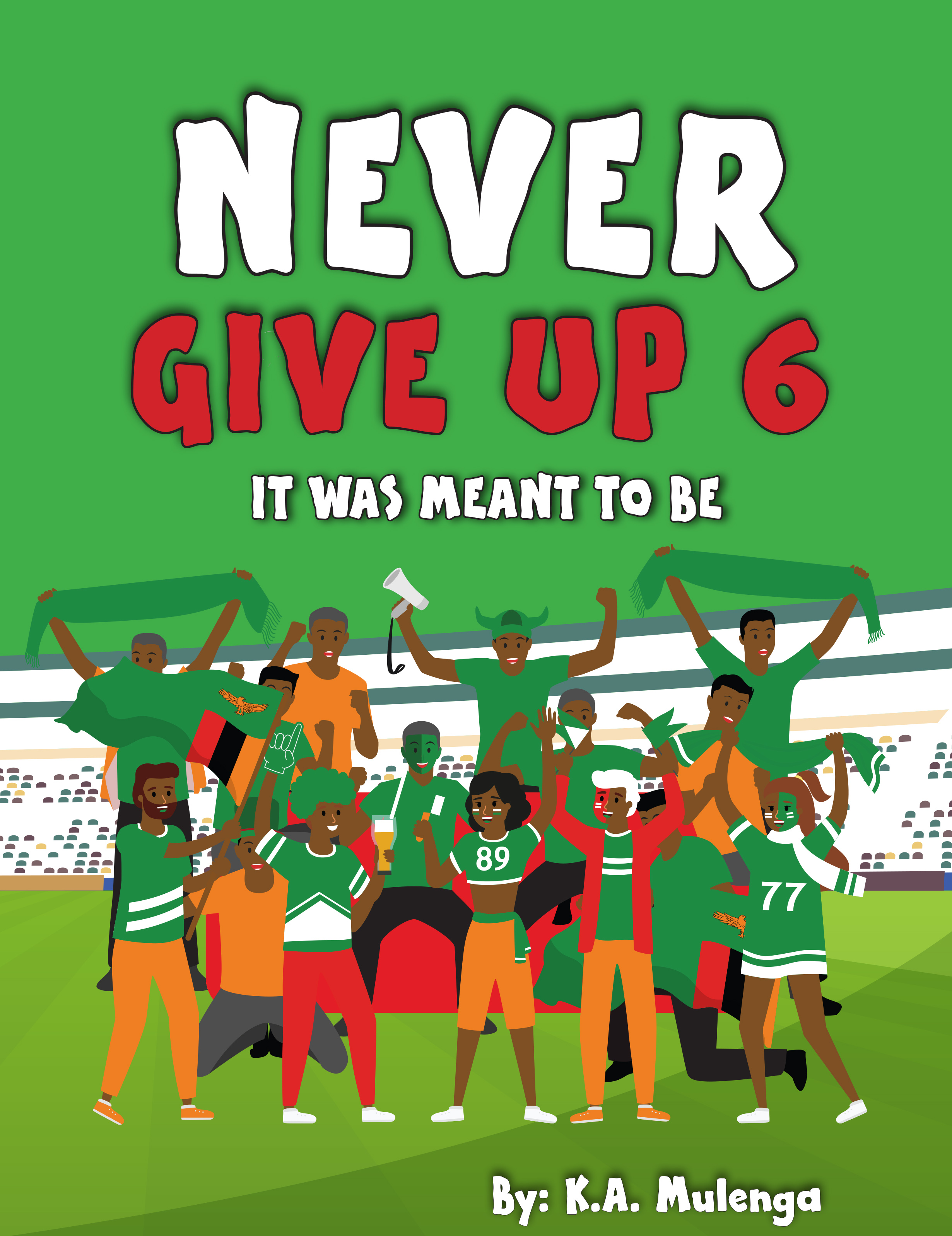 Reviews
<
Next Book
Get A Copy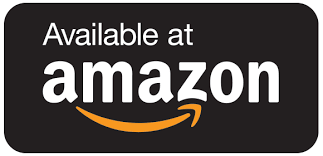 Never Give Up 6- It Was Meant To Be
In 1993, the entire Zambian football team and their coaches were killed in a tragic airplane crash. Against all expectations, the entirely new Zambian team managed to get to the finals of the Africa Cup of Nations. Although they did not win the cup, the people of Zambia were very joyful at how well their team had done. Many years later, the Zambian National Team was again on their way to play in the Africa Cup of Nations in Gabon. Again, they reached the final, playing against the Ivory Coast, a very strong team. The Zambian players so much want to honour the team of 1993? Will they be able to beat the Mighty Elephants of the Ivory Coast?
---
---
Get A Copy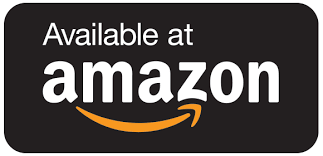 <
Next Book
All Tweets for book
126
<
Next Book
Share on Social Media