<
Next Book
Get A Copy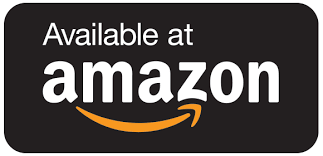 Will Patches Share?
Patches the raccoon loves to read. His best friend Katie loves to read, too!
What happens, though, when Patches won't share books with Katie?
It isn't long before he's taken all of the books, leaving Katie very sad. She takes that sadness and turns it into a lesson, one that teaches Patches how to share.
This story:
•Teaches the importance of sharing and caring.
•Creates positive attitudes in pre-schoolers.
•Is a perfect book for toddlers learning how to share.
Sharing and caring are very important personality attributes. They help teach your child the value of friendship, and about compromise and fairness.
---
---
Share on Social Media
Get A Copy