<
Next Book
Get A Copy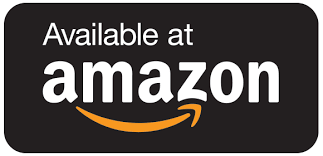 Fun Adventures With Ben The Frog. Book One
Ben is a playful, curious frog who's forever getting lost. He's always losing his lily pad!
On this particular day, he finds many distractions that take him a long way from home. Now he's lost again! And his lily pad is nowhere to be seen.
He needs to nap, as frogs do. But he wants to swim and play. Ben soon misses his lily pad too much and goes off to find it. But he needs your help.
Can you help him?
---
---
Share on Social Media
Get A Copy