contact us here
. Members please login to submit a message to customer support.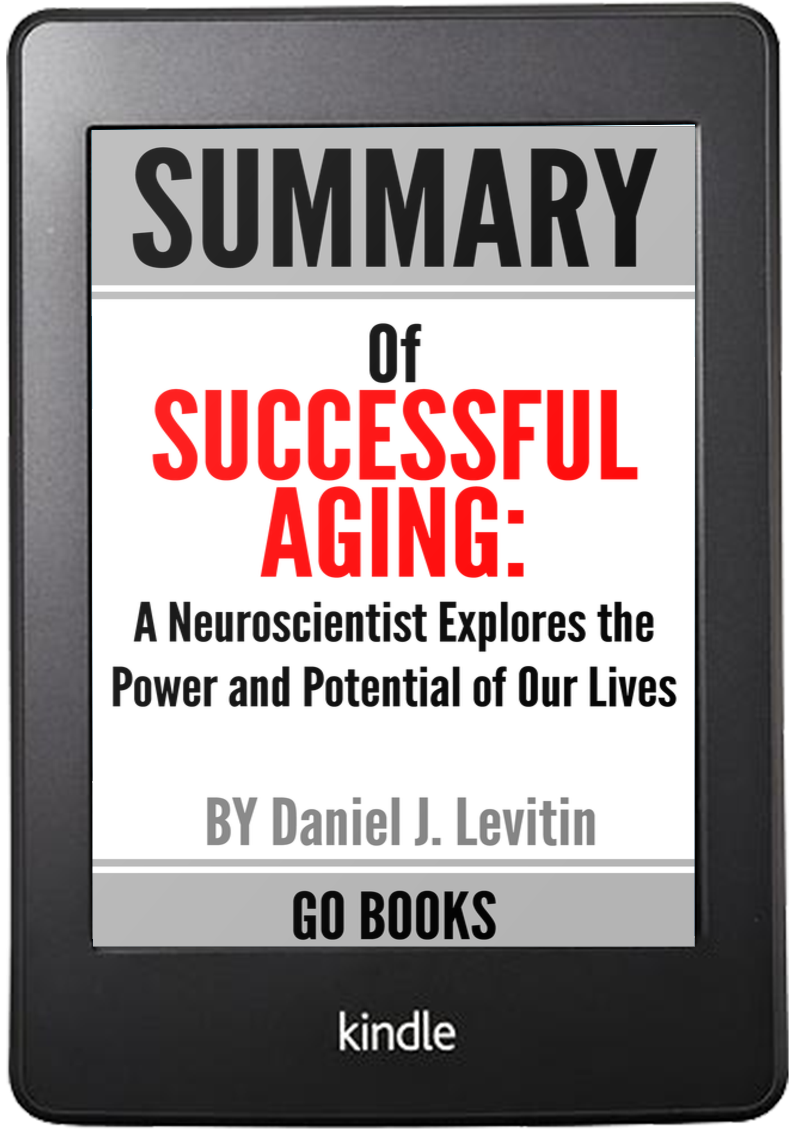 Reviews
<
Next Book
Get A Copy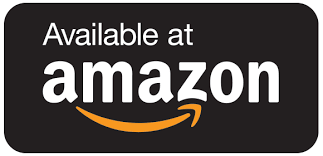 Summary of Successful Aging: A Neuroscientist Explores the Power and Potential of Our Lives by Daniel J. Levitin | a Go BOOKS Summary Guide
This book is aimed at using information derived from various disciplines to show readers that aging is a unique developmental stage with its own advantages and challenges.
In this book, Levitin explores the various aspects as they pertain to aging, including ailments, medications, lifestyle changes, and mindfulness meditation. The book aims to introduce a feeling of positivity when we think about aging, shedding the various stereotypes and feelings that have permeated our consciousness for so long. Levitin covers the hard questions about aging, including retirement, living with Alzheimer's, and conscientiously planning for the end of life.
---
---
Get A Copy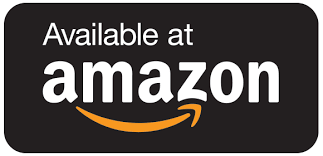 <
Next Book