contact us here
. Members please login to submit a message to customer support.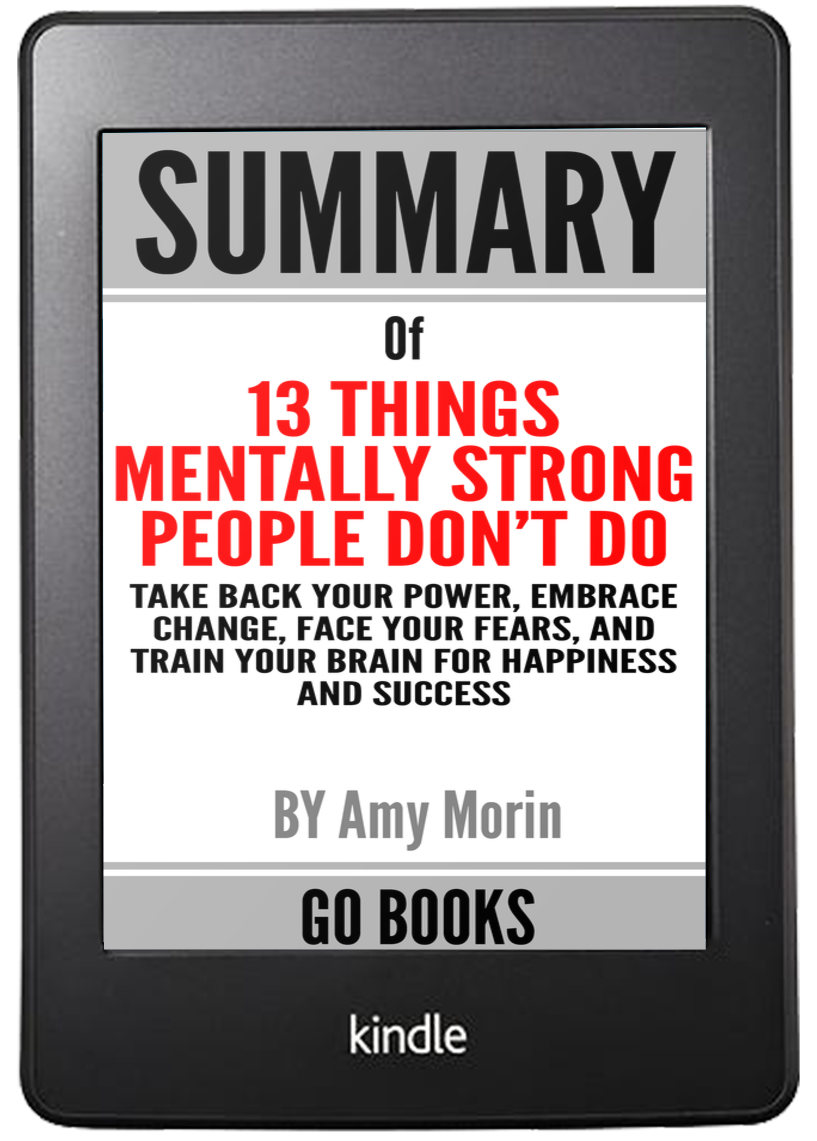 Reviews
<
Next Book
Get A Copy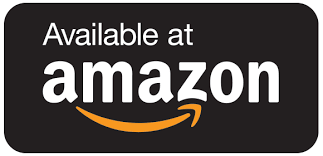 Summary of 13 Things Mentally Strong People Don't Do: Take Back Your Power, Embrace Change, Face Your Fears, and Train Your Brain for Happiness and Success by: Amy Morin | a Go BOOKS Summary Guide
It is a bestseller in which the author, who is a social worker and psychotherapist, writes about developing mental strength and the three-pronged approach required to do that. Knowing and regulating your thoughts and controlling your emotions help to build mental strength, and the author discusses at length 13 things that mentally strong people do not do; we should also avoid these behaviors in order to develop excellent mental strength and health.
---
---
Get A Copy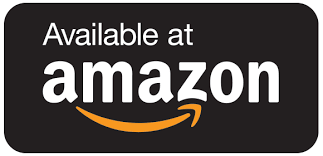 <
Next Book