contact us here
. Members please login to submit a message to customer support.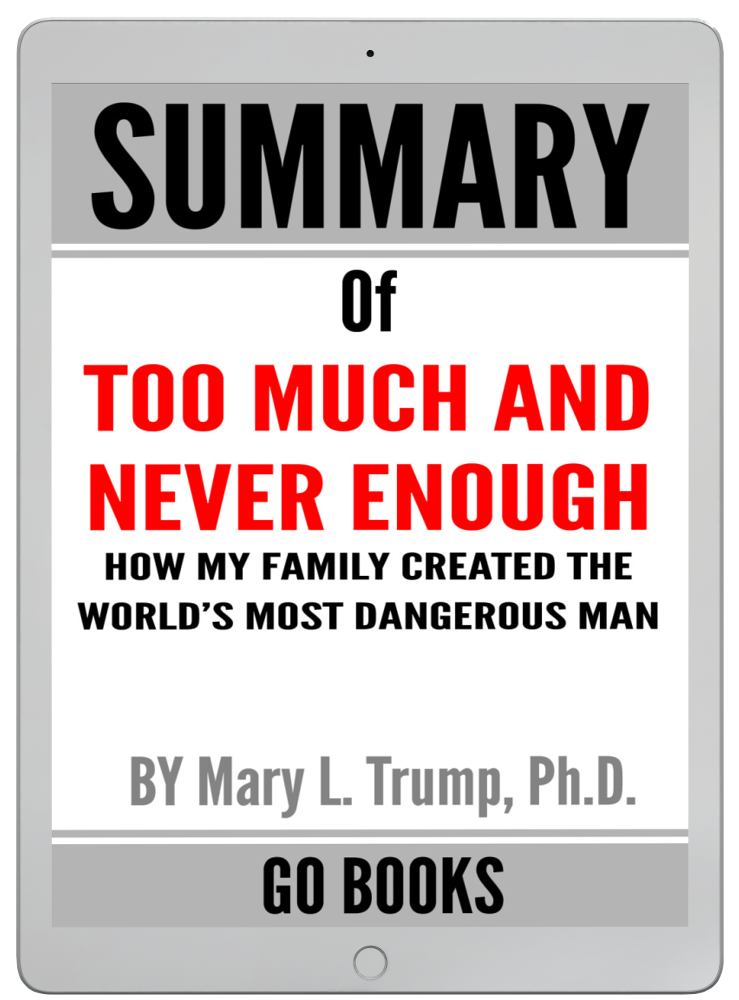 Reviews
<
Next Book
Get A Copy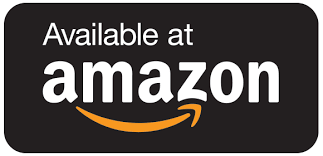 Summary of Too Much and Never Enough: How My Family Created the World's Most Dangerous Man by Mary L. Trump | a Go BOOKS Summary Guide
Too Much and Never Enough tries to explain what created Donald Trump, president of the United States. Mary Trump, his niece, has the education, insight, and intimate familiarity needed to reveal what makes Donald, and the rest of her family, tick. She appears to be the only Trump willing to tell the truth about one of the world's most powerful and dysfunctional families.
---
---
Get A Copy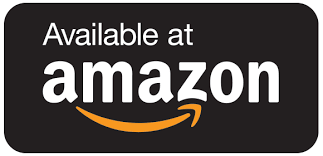 <
Next Book