contact us here
. Members please login to submit a message to customer support.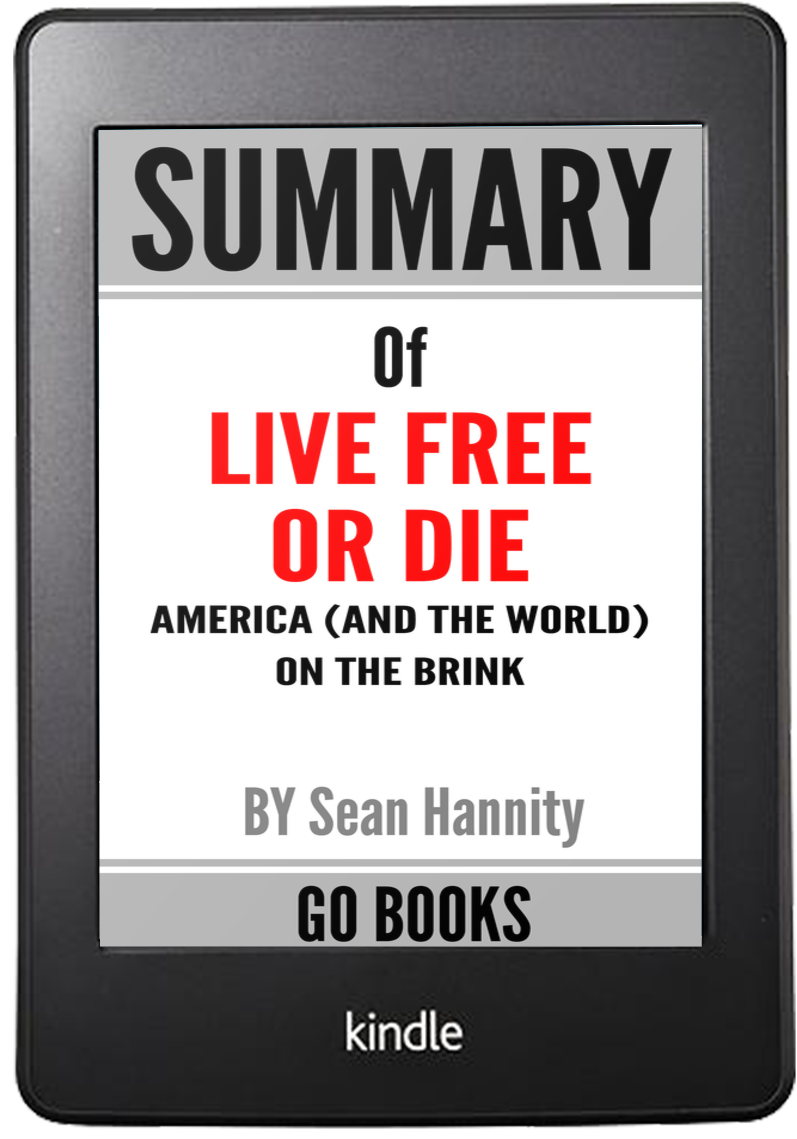 Reviews
<
Next Book
Get A Copy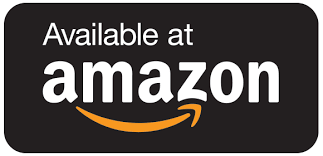 Summary of Live Free Or Die: America (and the World) on the Brink by Sean Hannity | a Go BOOKS Summary Guide
This book was written to get voters to re-elect Donald Trump in 2020, to save the nation from succumbing to the socialist ideals and hate propagated by the Democratic Party. In the book, Hannity highlights Trump's successes, the media and the left's criticism of the president, as well as the impeachment failure and Trump's coronavirus response.
---
---
Get A Copy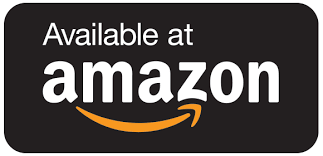 <
Next Book