<
Next Book
Get A Copy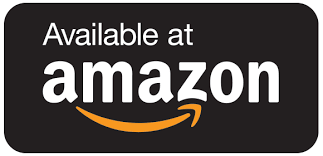 PSL
When I dashed off to a cabin in the woods to escape, the last thing I expected to find is a gorgeous woodsman. The gentlemanly lumberjack Scott, claims to be a prince forced to abdicate his throne. I laugh it off until a glowing white stag walks through the woods and the world explodes.
Now, the flannel-sporting man has wings and sheds glitter. Trees stretch hundreds of feet into the air and people live in giant pumpkins. Somehow it's up to me, Jenny, the random ad-exec fleeing from a failed romance, to try to save the autumn fairy kingdom or both our realms will suffer. But, if Scott takes the throne taken from him I'll lose him forever.
This novel is a celebration of all things autumn. Grab a blanket, pour yourself a warm drink, and snuggle by a fire to fall in love.
---
---
Share on Social Media
Get A Copy