contact us here
. Members please login to submit a message to customer support.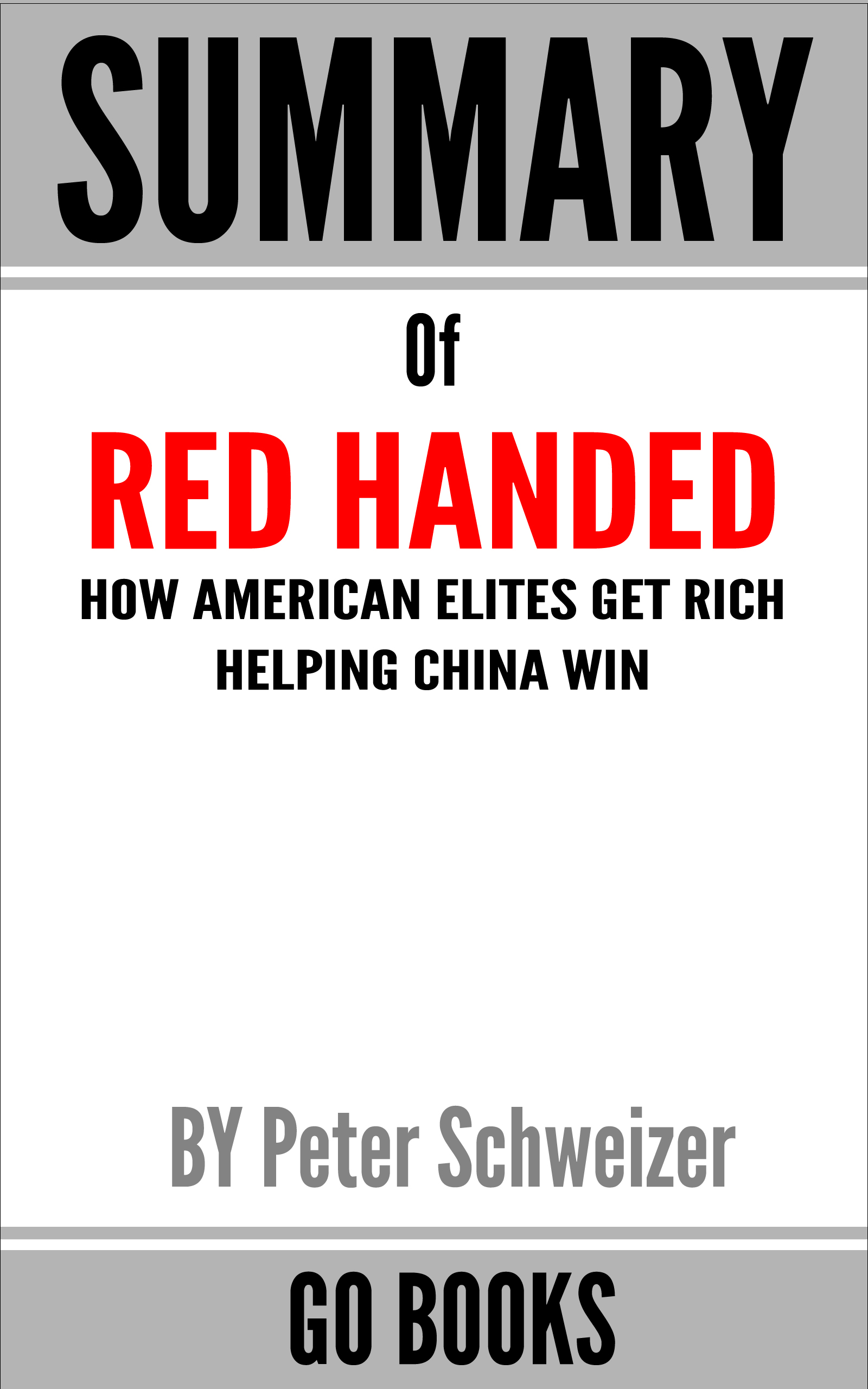 Reviews
<
Next Book
Get A Copy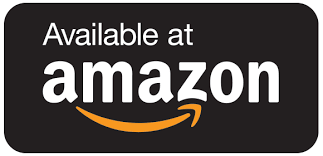 Summary of Red-Handed: How American Elites Get Rich Helping China Win by: Peter Schweizer | a Go BOOKS Summary Guide
The author highlights the dangerous game our elites are playing with China. From Bidens to Bushes and McConnells to Pelosis.
---
---
Get A Copy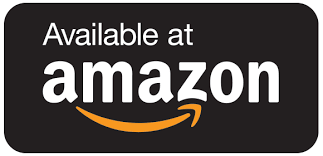 <
Next Book