contact us here
. Members please login to submit a message to customer support.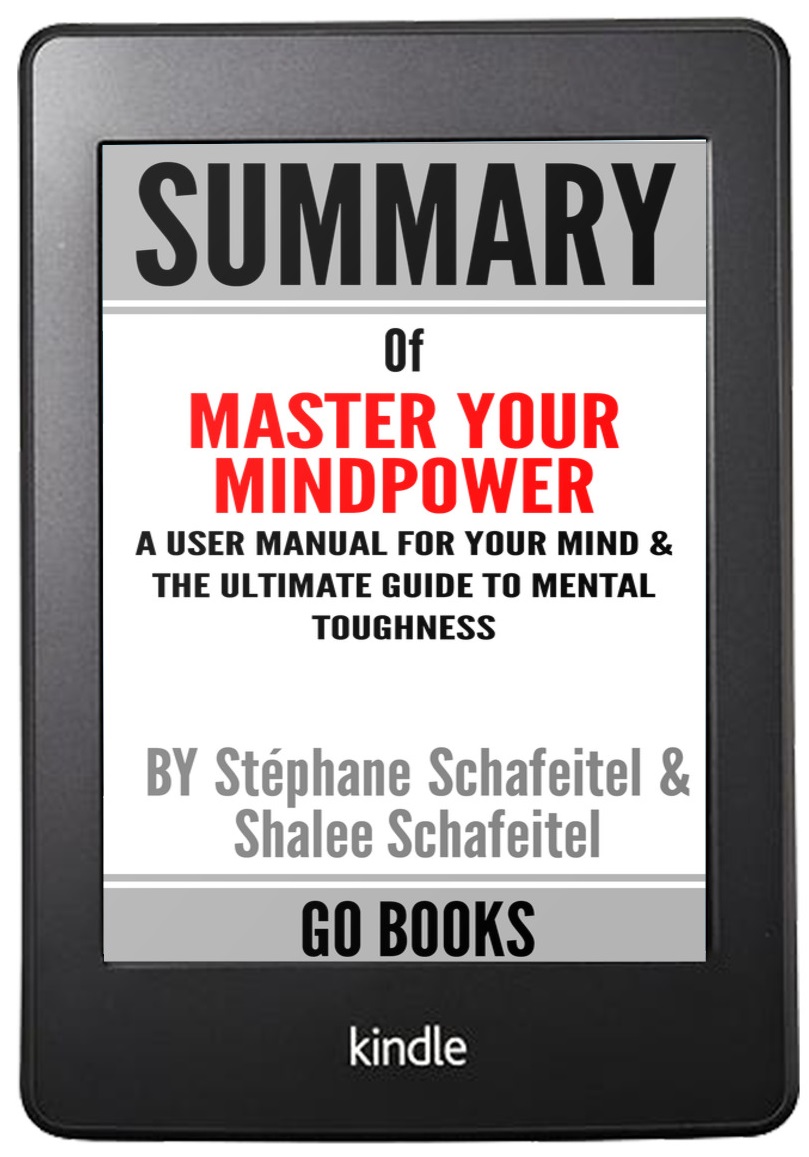 Reviews
<
Next Book
Get A Copy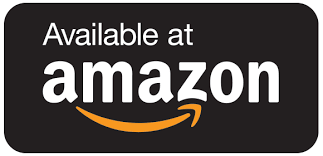 Summary of Master Your Mindpower: A User Manual For Your Mind & The Ultimate Guide To Mental Toughness by: Stéphane Schafeitel & Shalee Schafeitel | a Go BOOKS Summary Guide
Master Your Mindpower was written to help you develop focus, mental clarity, mental toughness, emotional resilience, productivity hacks and mindset reset exercises. It provides proven techniques to create what the authors call a "Possibility Mindset." Master Your Mindpower is a user manual for your mind and the ultimate guide to mental toughness.
---
---
Get A Copy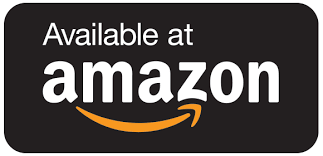 <
Next Book