<
Next Book
Get A Copy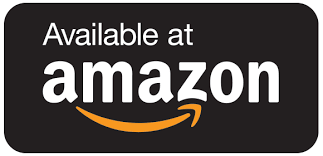 Extreme Peril
STRANGE EVENTS ARE OCCURRING at a secret project in New Mexico involving time travel. US Army investigator Frank Marino gets an unexpected call from scientist Danielle Olsson. New missions are being planned to the future with unforeseen consequences. While there, Frank discovers disturbing news: the project director was contacted by a member of a secret society that is threatening the project.
While in Germany investigating charges of rape against a US soldier, Frank digs deeper into the secret society. He discovers a plot to release a virus and create a new world order. Danielle and Sam, a colleague in New Mexico, believe several trips made to the future were possibly connected to the virus. As the virus spreads, a special forces team is called in to use the time device in an attempt to halt the pandemic.
As the deadly disease spreads across the globe a cure is eluding scientists. Sam travels to the future in an attempt to obtain a cure while Frank discovers one country has a cure but is withholding it. Tensions rise as the three attempt to unravel the conspiracy and obtain a cure before millions die.
---
---
Share on Social Media
Get A Copy