contact us here
. Members please login to submit a message to customer support.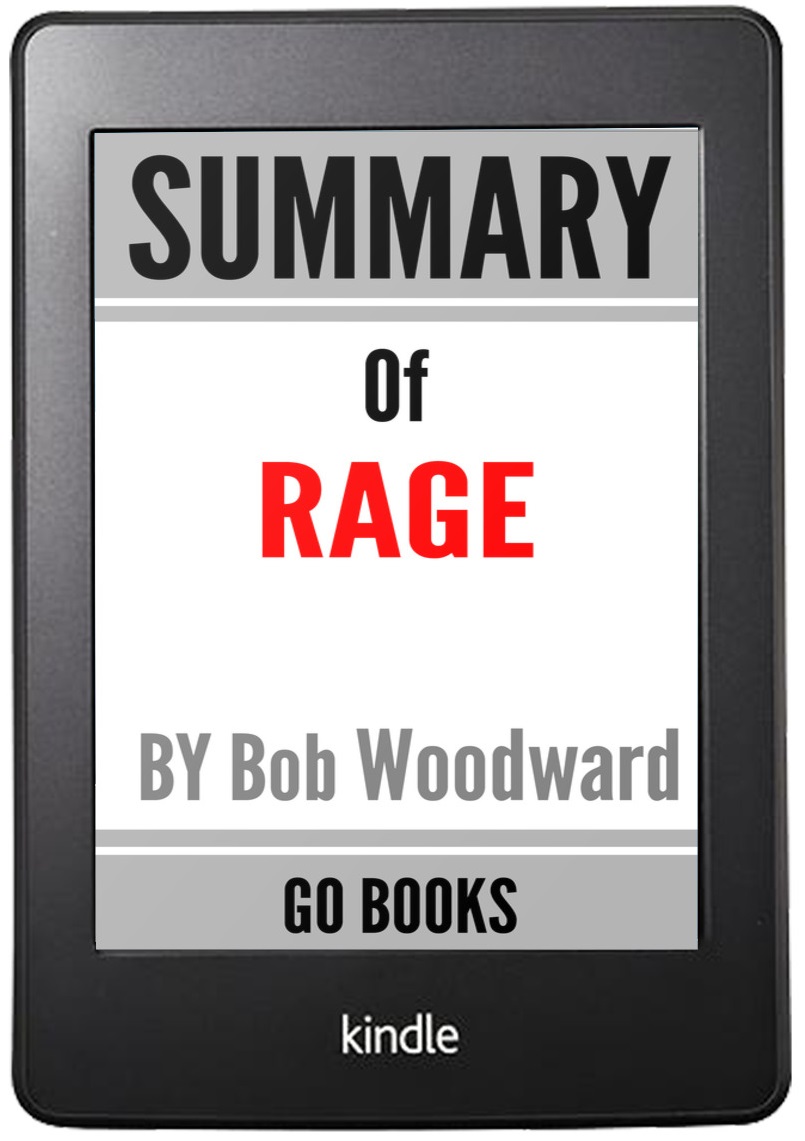 Reviews
<
Next Book
Get A Copy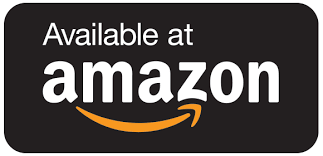 Summary of Rage: by Bob Woodward | a Go BOOKS Summary Guide
This book focuses on President Trump's handling of the COVID-19 pandemic, his response to racial tensions, his strained relationship with senior officials like Dan Coats and Jim Mattis, as well as his relationships with Vladimir Putin and Kim Jong Un. Woodward concludes the book by writing that Trump is the wrong man for the job.
---
---
Get A Copy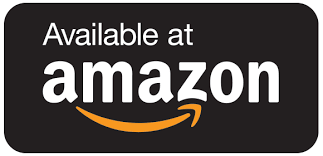 <
Next Book