<
Next Book
Get A Copy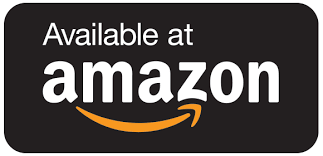 Tied to Darkness
The End of Days is approaching and the key to accelerating humanity's demise is hidden among the humans themselves...
Mina has one goal: the public's acceptance that angels and demons truly exist. But fate has something new for her, something bigger... which revolves around the forced marriage to a hot and dangerous man.
Vergil isn't what he appears, neither a billionaire businessman nor human, he lives to serve Lilith, the queen of Hell. However, an arranged marriage will change his life completely and leave him in charge of the most sought after creature in the entire universe: the Chosen One.
---
---
Share on Social Media
Get A Copy