contact us here
. Members please login to submit a message to customer support.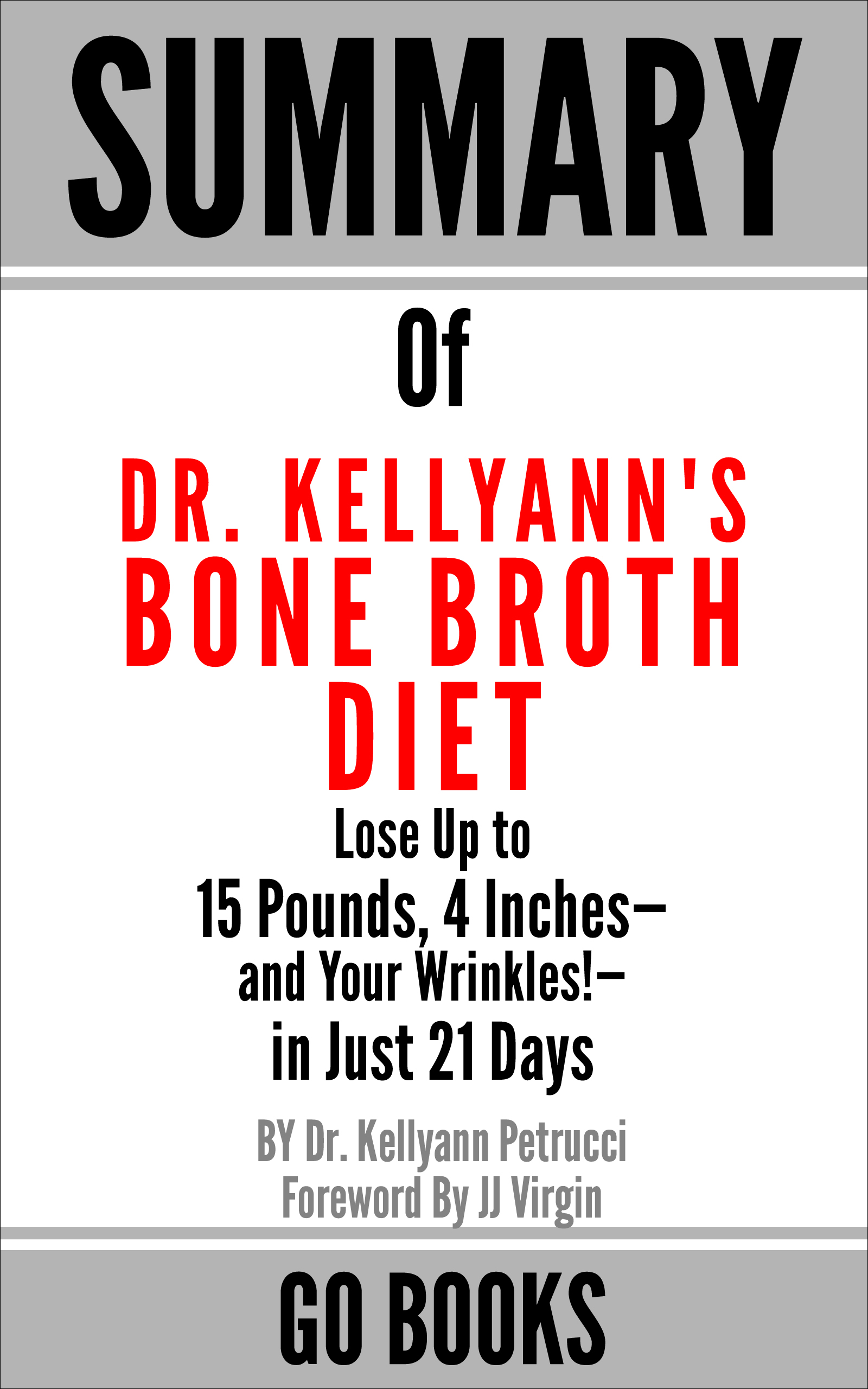 Reviews
<
Next Book
Get A Copy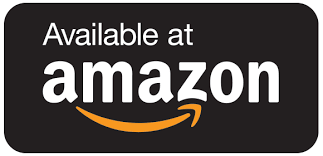 Summary of Dr. Kellyann's Bone Broth Diet: Lose Up to 15 Pounds, 4 Inches—and Your Wrinkles!—in Just 21 Days by: Dr. Kellyann Petrucci | a Go BOOKS Summary Guide
The 21-day Bone Broth Diet was created by Kellyann Petrucci, a naturopathic doctor who published a book on the diet. Whole, low-carb, unprocessed, or minimally processed foods including meat, poultry, fish, eggs, nonstarchy vegetables, healthy fats, and bone broth are the focus of the diet.
---
---
Get A Copy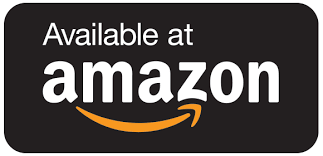 <
Next Book