contact us here
. Members please login to submit a message to customer support.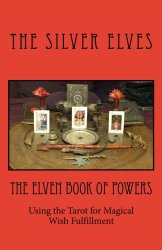 Reviews
<
Next Book
Get A Copy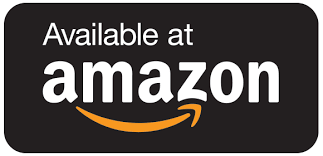 The Elven Book of Powers: Using the Tarot for Magical Wish Fulfillment
Twitter:
Average Rating:
Based on 0 reviews
This is a book for those who wish to use the Tarot for visualization and wish fulfillment. It describes the powers of each particular card in a traditional Tarot deck and how to use its powers to fulfill one's vision and achieve one's will, drawing to one the energies needed for success so all one's dreams will come true. There are also evocations, invocations and rhyming spells for each card to aid one in visualization.
---
---
Get A Copy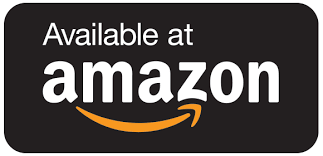 <
Next Book
<
Next Book
Share on Social Media