contact us here
. Members please login to submit a message to customer support.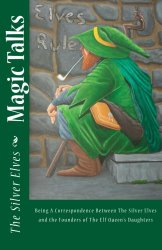 Reviews
<
Next Book
Get A Copy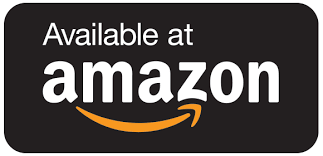 Magic Talks: Being A Correspondence Between The Silver Elves and the Founders of The Elf Queen's Daughters
Twitter:
Average Rating:
Based on 0 reviews
"Magic Talks" is a collection of letters between the two sisters, who are the founders of The Elf Queen's Daughters (in 1973), Arwen and Elanor, and The Silver Elves, Zardoa and Silver Flame. This is the first book in a series of Tulku Internet correspondence beginning in November of 2011 and ending in February 2012. Arwen and Elanor are also the original publishers of the "Magic Elf Letters" sent out from the Elf Queen's Daughters. They published three letters a week for about three years. In the early 1979 the Silver Elves carried on these letters calling them "The Magical Elven Love Letters" and continued writing and publishing them for the next 30 years, although on a much more whimsical schedule. There are a number of letters in "Magic Talks" discussing how Arwen and Elanor first started using the acute seven-pointed star as a symbol of the Elven people, passed on by Zardoa Silverstar, which has been adopted by elven and faerie folk all over the globe, and is called both the Elven Star and the Faerie Star. The letters contained in "Magic Talks" cover a wide range of topics from Tolkien to Sorcery, from Esoteric Buddhism and the Supra-dimensional to Elven Magic.
---
---
Get A Copy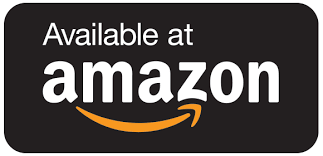 <
Next Book
<
Next Book
Share on Social Media