<
Next Book
Get A Copy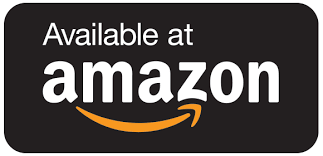 Stage 3: Bravo
Hank Mason had nothing left to lose.
But then came Mackenzie.
And then came Sarah.
And then came the others.
Though these seven souls had somehow survived the first days of the epidemic, every minute of life in this new world came at a price.
Thrown into a relentless battle against a population turned feral on one side, and desperate men willing to do anything to stay alive on the other, the only question remaining was...
How much were they were willing to pay to survive?
Now, those precious few are in a desperate race to save one more lost soul, and time is running out. The clock started ticking the moment they pulled into that forgotten little corner of a world gone insane.
Every second brings them closer to death.
They'll have to find a way out... or die trying.
---
---
Get A Copy