contact us here
. Members please login to submit a message to customer support.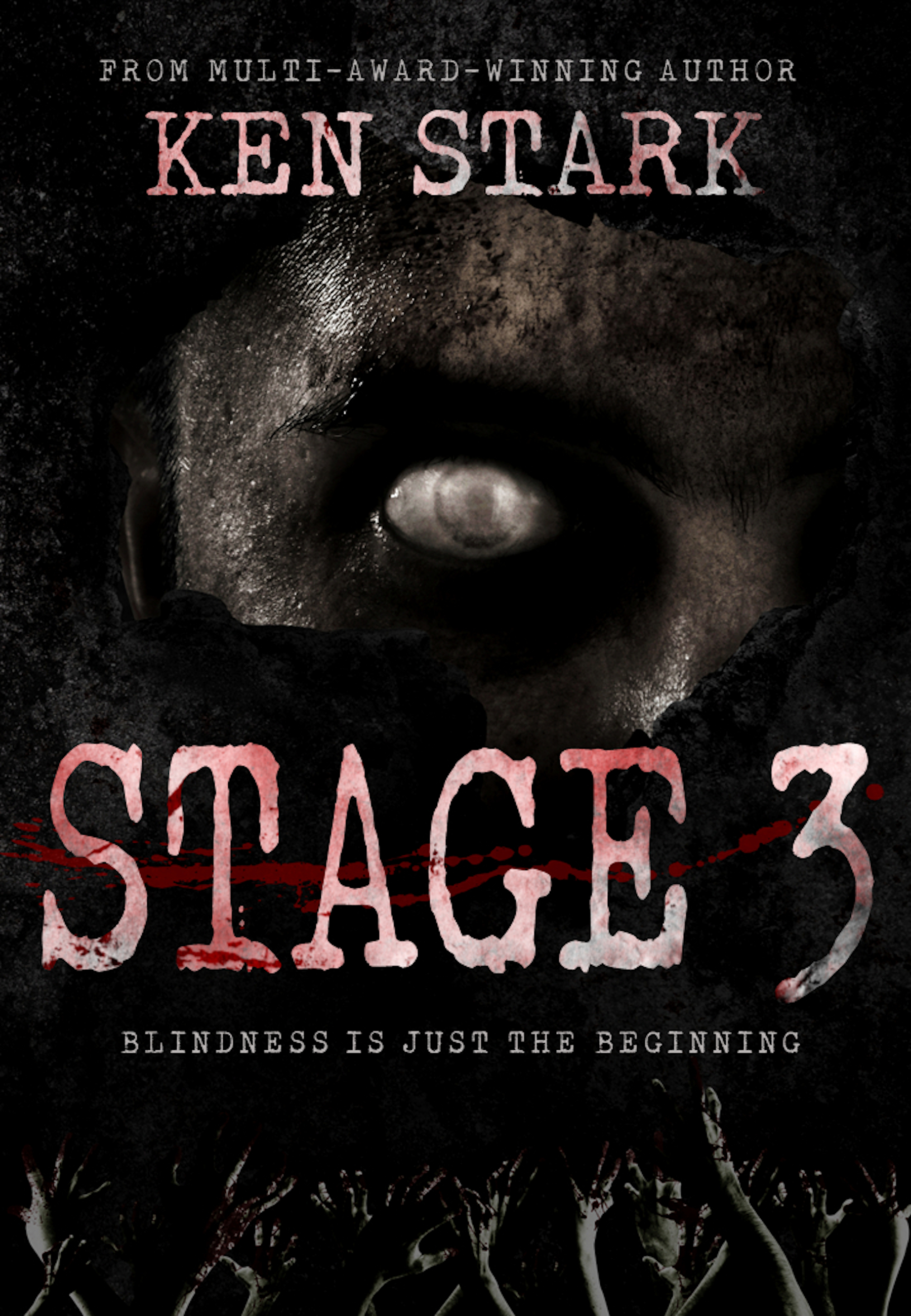 Reviews
<
Next Book
Get A Copy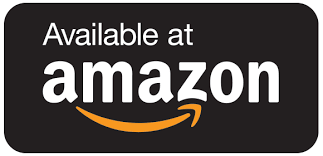 Stage 3
Blindness is just the beginning.
Once the virus strips away everything remotely human, all that's left is a mindless, savage predator.
Mason never cared much for his fellow man.
But now, he is all that stands between a blind little girl and a world gone mad.
Even as they fight their way from one horror to the next, through streets running red with blood, they both know that time is running out.
Stage 3 IS COMING... and things are about to get a whole lot worse.
kenstark@telus.net
---
---
Get A Copy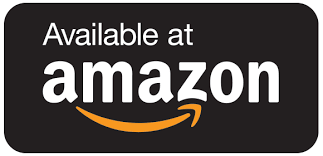 <
Next Book