<
Next Book
Get A Copy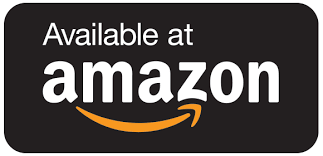 Gaia's Game: A Horror Novel
UNIMAGINABLE HORROR. NAIL-BITING SUSPENSE.
For whatever reason and by whatever mechanism, it seemed that all of nature had chosen that one particular day to declare war on mankind.
IT WAS A DAY LIKE NO OTHER FOR SHERIFF TOM COOPER.
Reports of animal attacks had been coming in since dawn, and it looked like they might never stop. Once the news channels began filling up with accounts of similar attacks from around the world, it became clear that this was no local phenomenon.
But humans are too good at killing. We defended ourselves too well.
So Gaia sent an army that humanity won't be able to fight at all.
Gaia is out for blood, and there's nowhere left to hide.
Could this be the last night in the age of man?
---
---
Get A Copy