contact us here
. Members please login to submit a message to customer support.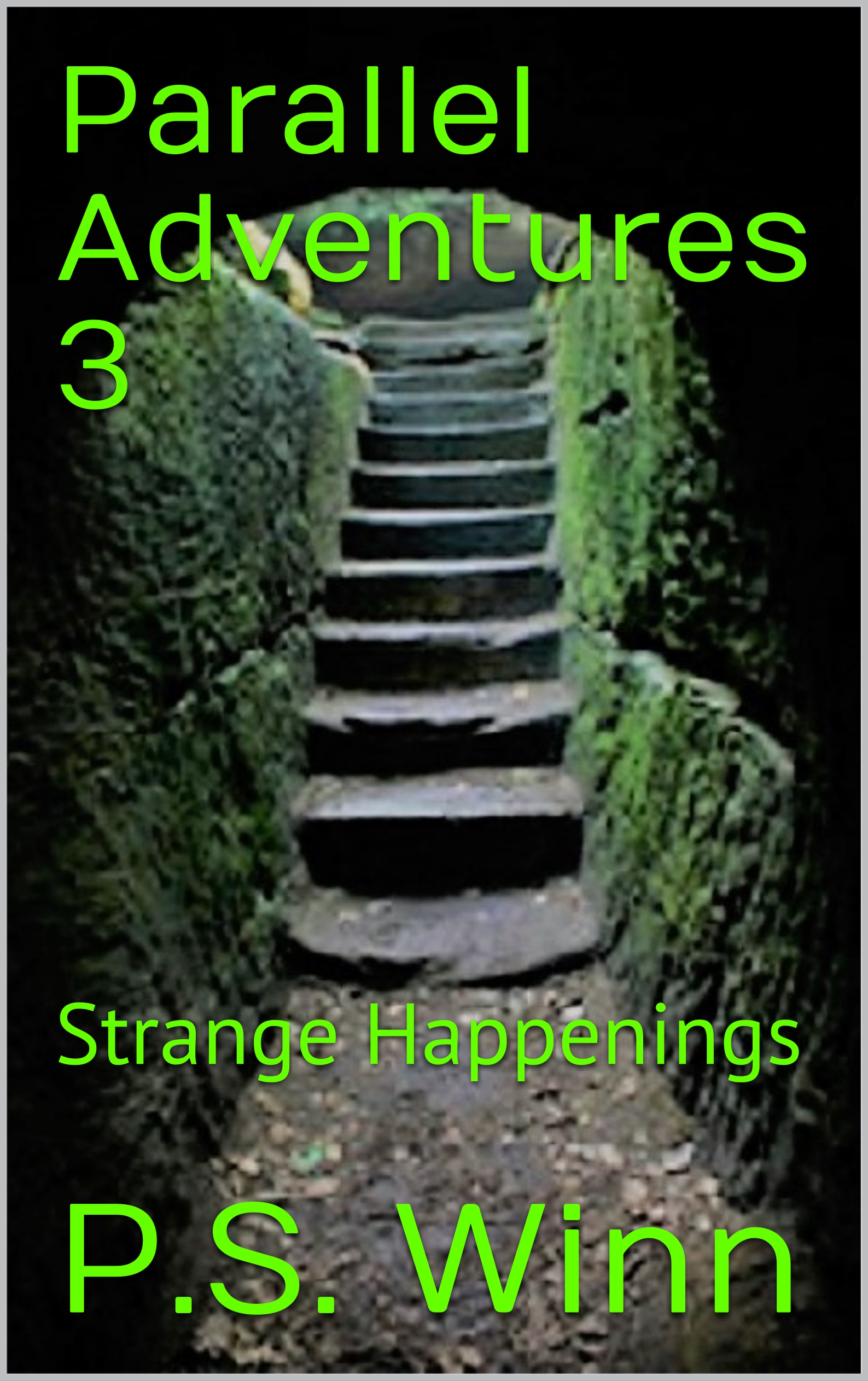 Reviews
<
Next Book
Get A Copy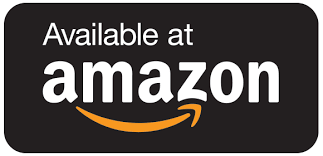 Parallel Adventures 3 - Strange Happenings
Twitter:
Average Rating:
Based on 0 reviews
Book 3 in the series has the twins searching for the cure to a curse and ending up in a battle of good versus evil.
---
---
Get A Copy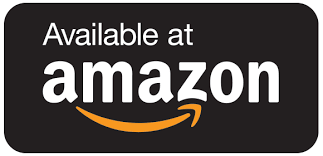 <
Next Book
<
Next Book
Share on Social Media