<
Next Book
Get A Copy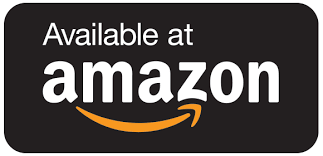 Lady Ellen (The Adventures of Lady Ellen Montagu Book 1)
Winner of the 2018 Breakthrough Novel Award for Historical Fiction.
An entertaining historical romance.
Read Lady Ellen to discover why reviewers are calling it "very enjoyable" (Rachel Elizabeth) and "a delightful distraction" (Stephanie Lassen).
Why must a 19th-century woman obey the wishes of her father over the desire of her own heart in matrimony? Is there such a thing as love at first sight? Can a woman find happiness on a remote island, isolated from her family and friends?
Nineteen-year-old Ellen Montagu is a young, aristocratic Irish woman new to the alluring social scene that exposes her to extravagant balls and the rituals of courting. She soon falls in love with Lord Cormac Guinness of Ardilaun, but her father has other plans for her. Unclear why her father, the Duke of Manchester, so ardently wishes her to marry Mister Aodhan Martin, Lady Ellen must choose between marrying a man she does not love or face exile on the Aran Islands.
Accompany Lady Ellen, an intelligent, beautiful, and artistically gifted young woman, on her journey towards maturation. The Adventures of Lady Ellen Montagu is intended to be a fun, romantic series set in the past and loosely based around the people and events of the Victorian-era.
---
Visit Author's Website: jgmacleod.com
---
Share on Social Media
Get A Copy