<
Next Book
Get A Copy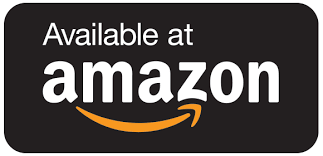 A Cargo of Dragons
England 1979 - Alan Connors returns to England for the first time, after eight years soldiering in Rhodesia.
He expects to meet his younger brother, Alexander at Heathrow Airport, but is met by a man who sticks a pistol into his back instead.
Alan's desperate search for his missing brother involves him with the IRA terrorist organisation, a Tory MPs family, a newspaper editor, the police, a cat and various government agencies as well as travelling to Spain and France.
As the body count rises, he also finds unexpected love in the form of an attractive artist.
---
---
Get A Copy