contact us here
. Members please login to submit a message to customer support.
Mark Patrick's Webpage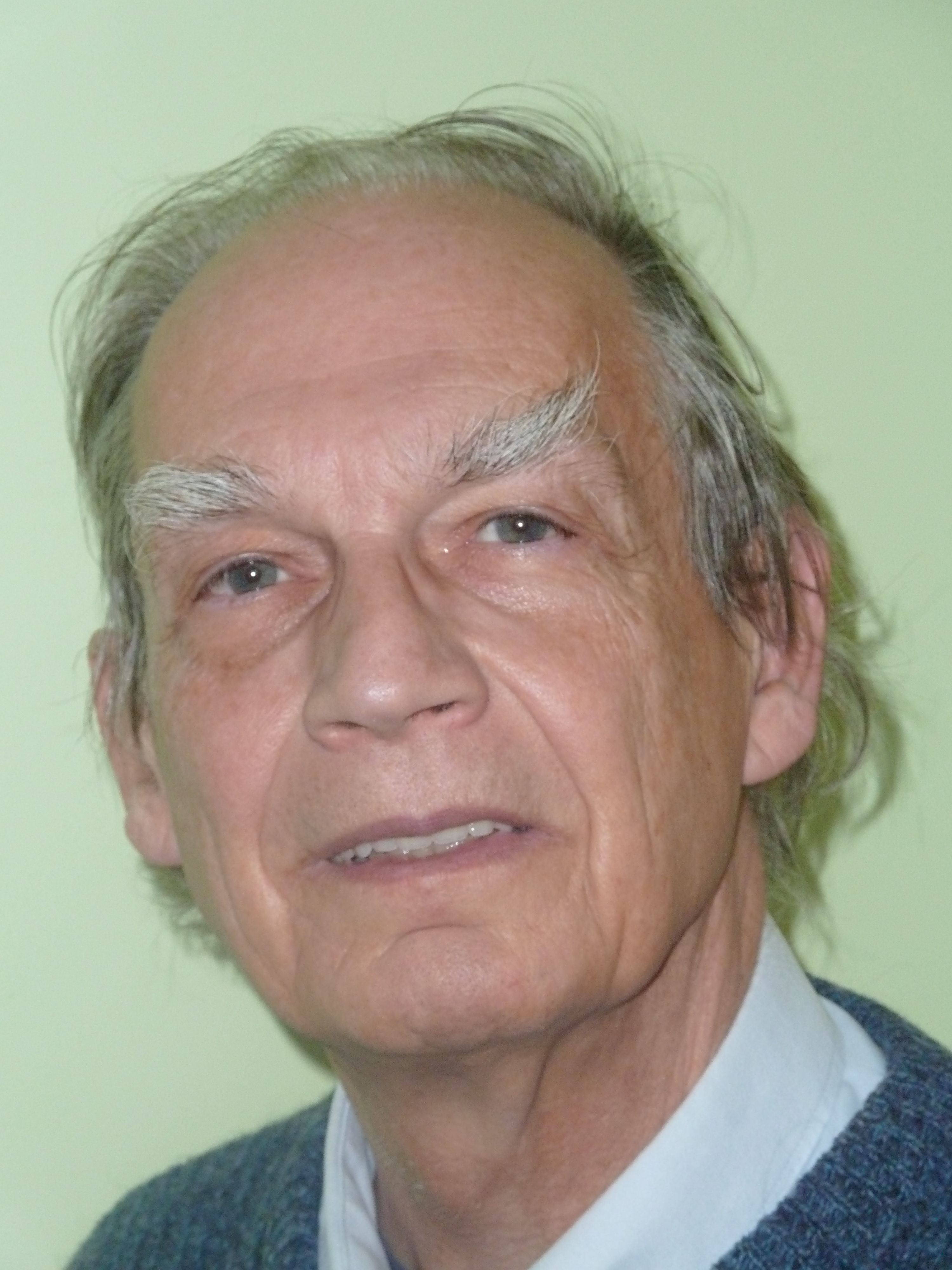 Mark Patrick
Mark Patrick is an Englishman who has lived in the south of Spain for the last 37 years.
He is married to a Spanish lady and has three children.
His hobbies include; reading, writing and listening to music.
As far as his reading goes he devours everything from biographies to detective fiction.
Music can be anything from Mozart or Bach to jazz vocal: Ella, Billie, or any of the more modern vocalists.
Writing takes up much of his time. He is engaged on his series 'Chronicles of the White Tower', and is also researching his second book about vocal jazz - 'Versions II' – which, with luck, will be finished by September 2019.
Total Book Tweets for